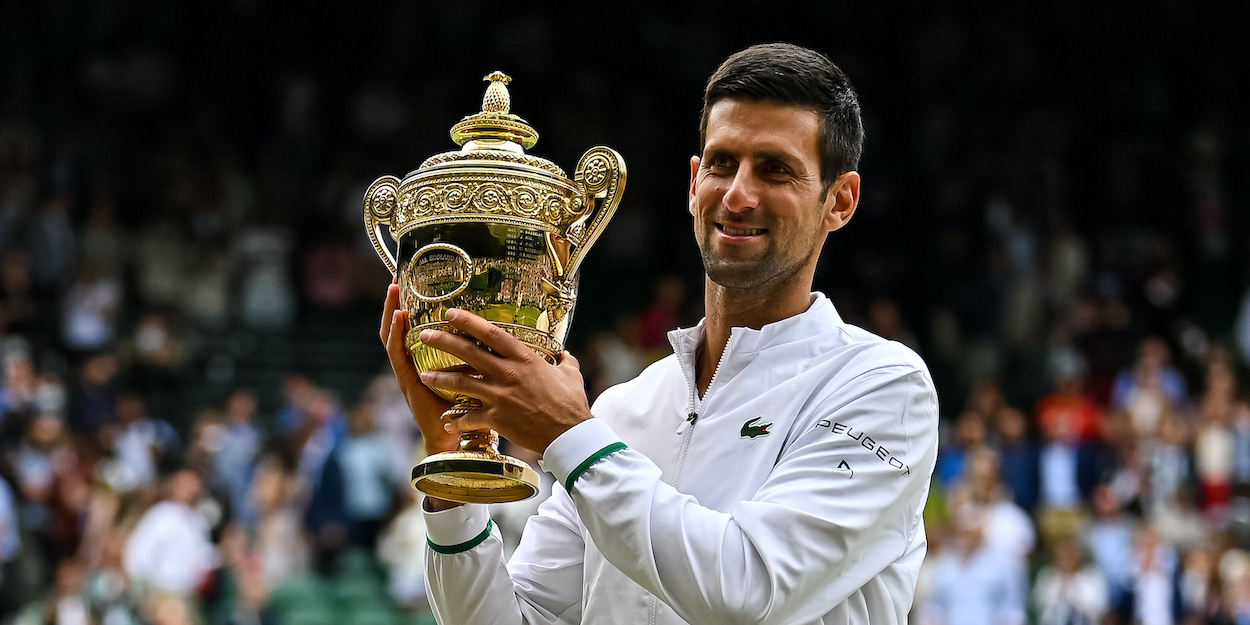 'I would not be surprised if Novak Djokovic wins US Open then never wins another Grand Slam' says Mats Wilander
Novak Djokovic is a heavy favourite to win his 21st Grand Slam title at US Open, however Mats Wilander believes it could be his last.
Djokovic can move ahead of Roger Federer and Rafael Nadal with success in New York, while becoming the first male player since Rod Laver in 1969 to win all four Majors in a calendar year.
Wilander believes Djokovic's determination and motivation to complete the feat will see him over the line this time around, however he reckons the Serb may never win another Major title.
"The chance to win a calendar Grand Slam will make him even more determined, if that is possible," Eurosport expert Wilander said.
"I would not be surprised if he wins the US Open and then never wins another Grand Slam."
"The 21-thing is a heavy burden, and the calendar Grand Slam is a pleasure trip for him, the chance to do something that he thought he'd never have the opportunity to do. The chance to do this is why I make him the favourite to win the US Open."
The world number one was defeated by Alexander Zverev and Pablo Carreno-Busta at Tokyo Olympics, Wilander thinks this will offer extra motivation and hope to other players.
"I think what happened at the Olympics won't have an affect on Novak Djokovic," added Willander.
"But it will affect the other players. And they will be thinking if Carreno Busta can beat Djokovic for a medal, then "wow" – that is huge because Carreno Busta doesn't have the same weapons as Zverev or Daniil Medvedev. Carreno doesn't have a big serve, but he can still beat Novak Djokovic."