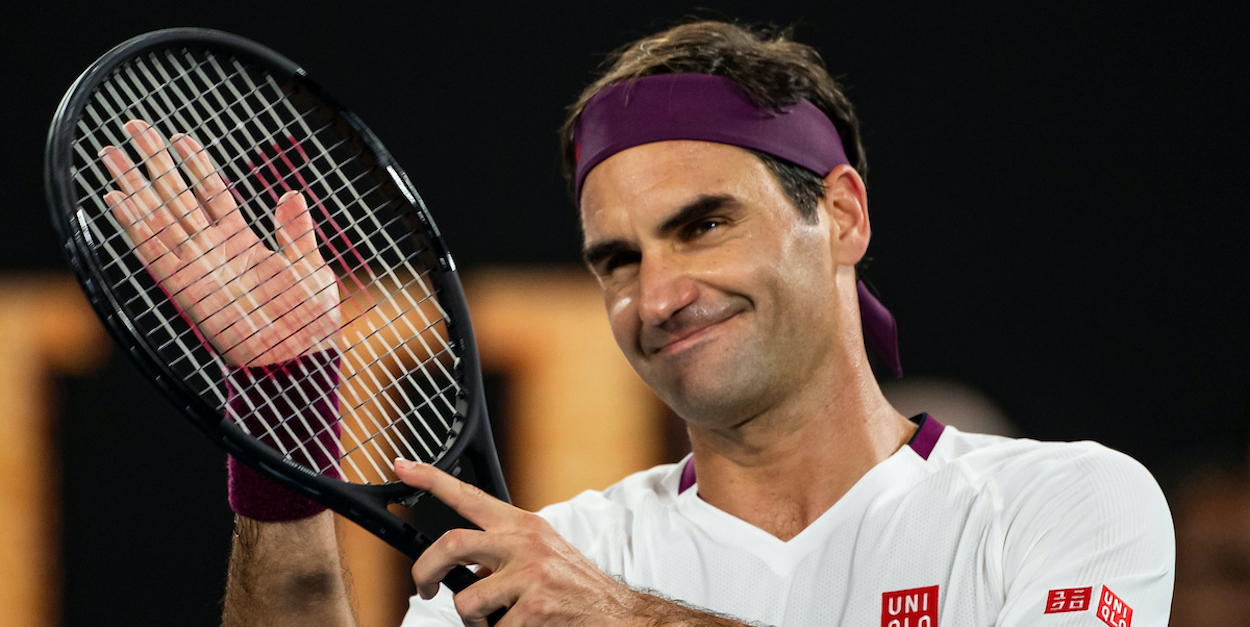 'I would never count Roger Federer out,' says former ATP star
A former World No 2 admitted he could not rule out Roger Federer from winning another Grand Slam, though insists he has a tough path. 
Tommy Haas, who won 15 titles in a successful ATP career, has spoken of his great friend Roger Federer's eagerly anticipated return to tour after a 13-month absence.
Haas said: "We all can't wait for Roger Federer to be back on tour competing, as I am certain he is very much looking forward to it himself.
"I think at this point in his career, he wouldn't get back out there unless he thought he truly had a chance to compete for titles and win."
After struggling with a knee injury and undergoing surgery, the German believes the 20-time Grand Slam will only play the 'big' events on the calendar.
"I think he'll be selective about his schedule, but if he is healthy come Wimbledon, the Olympics and the US Open, I would never count him out," said Haas.
When questioned about who will finish their career with the most Grand Slams, Haas refused to make an outright prediction.
He said: "It's really impossible to predict how the rest of their respective careers will play out. Certainly Roger Federer has the toughest path to winning another Major, but I would never count him out, particularly at Wimbledon.
"Novak Djokovic has time on his side, being the youngest of the three and still playing some of the best tennis of his career. And Rafael Nadal could win French Opens for who knows how many more years?"