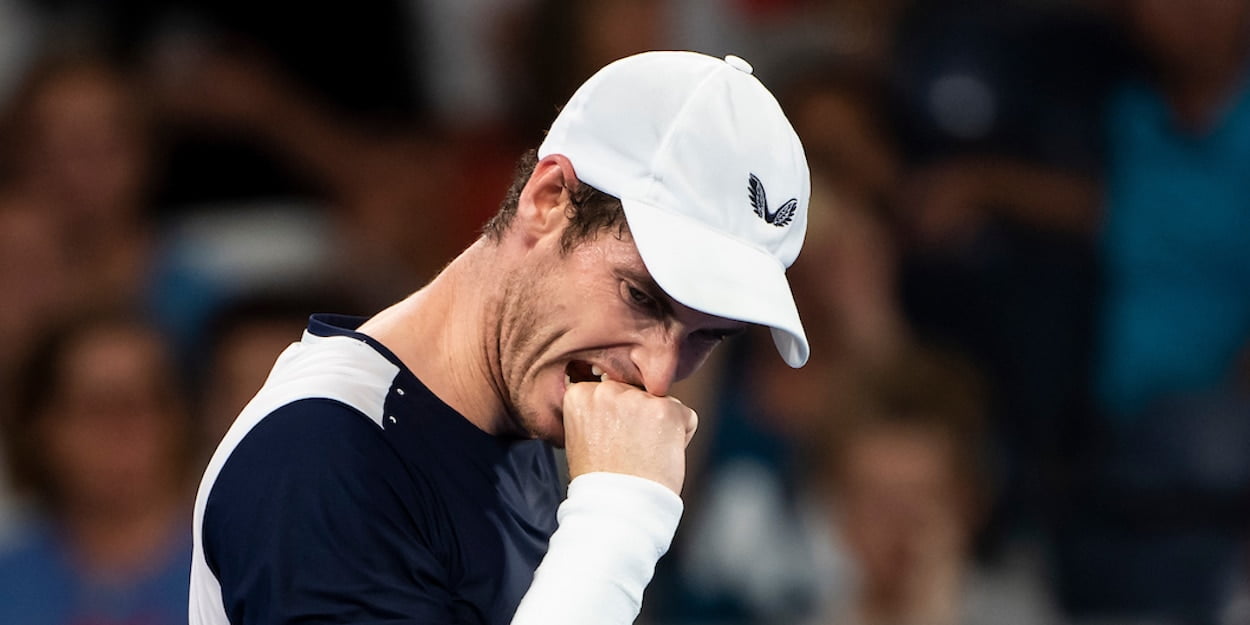 'I worry about Andy Murray's health, it is difficult to come back' says Greg Rusedski
Greg Rusedski insists that former world number one will answer all the questions over his future in the sport in 2021, while he believes it is 'unlikely' that Andy Murray will challenge for a Major title again.
Murray showed some encouraging signs at Wimbledon before pushing Hubert Hurkacz in Cincinnati last week. Although, Rusedski doubts the Scot will be challenging for the title in New York as he suspects a decision on his future will come at the end of 2021.
"It's great to see him winning some matches again, but the problem is we are comparing him to the guy in 2016 and that's not the player he is now."
"It's phenomenal what he did to win a tournament after hip surgery in 2018 and what we saw from him in Cincinnati last week was encouraging, but to go on and win these big events at the Master 1000 level or the US Open is unrealistic." Rusedksi exclusively told Kevin Palmer.
The former British number one insists that Murray can have a fulfilling life after tennis, and can leave the sport full of pride after achieving amazing things.
"I never had the success Andy has enjoyed with two Wimbledon titles, a US Open win, two Olympic gold medals, the Davis Cup… the list goes on and on. He's had incredible accomplishments, but it is also about finding things in life after tennis," he added."
"[Roger] Federer has said in public many times that if he feels he can't win the majors anymore, he doesn't want to play.
"I worry about Andy's health. I had injuries in my career and it is tough to keep coming back. He has four kids, a beautiful wife, a great life out there for him and he has nothing more to prove in our sport."
"Andy will get the answer he wants by the end of this year. If he can have a good run of being healthy from now to the Paris Masters, he will have his question answered."