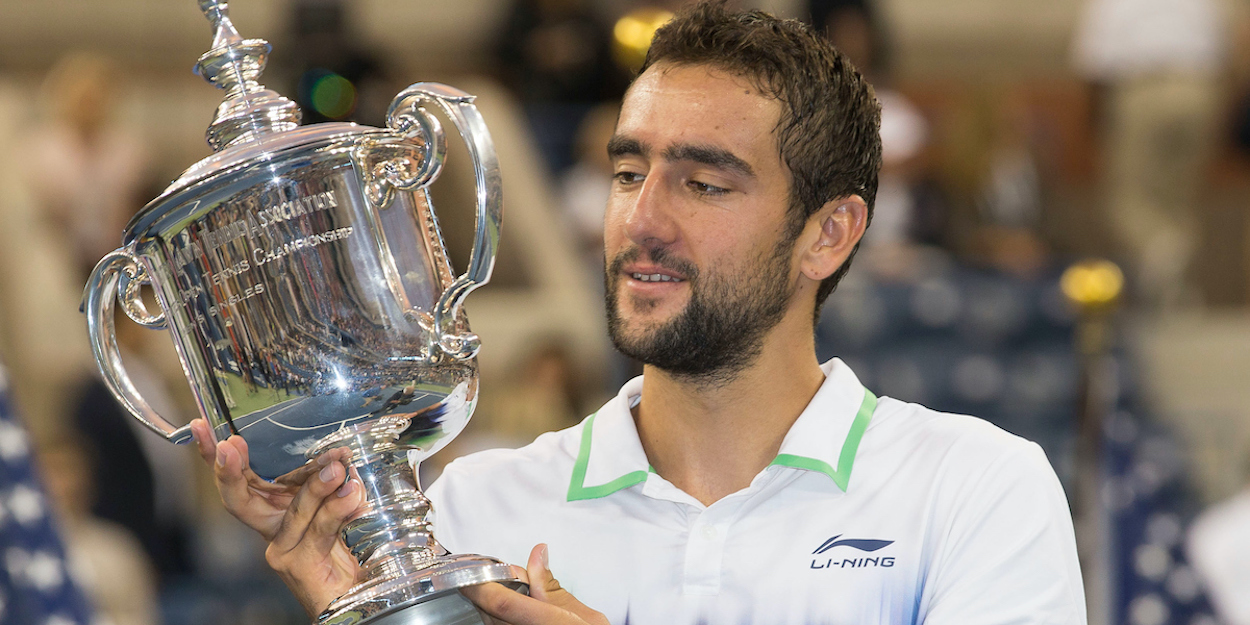 'I won a Slam in the Big Three era,' Marin Cilic discusses Hall of Fame aspirations
Croatian star Marin Cilic has reflected on his career so far and hopes that his achievements are worthy of the Hall of Fame. 
Cilic, who recently took a silver medal in the men's doubles at the Tokyo Olympic Games, also won the US Open in 2014.
The Croatian said that winning a Grand Slam and an Olympic medal in the same era as the 'Big Three' is a huge achievement.
Last month, Goran Ivanisevic was inducted into the Hall of Fame and Cilic admitted he was hopeful of receiving the same accolade.
"I don't know. That will be decided by those people who make those decisions. Goran Ivanisevic deserved to make the Tennis Hall of Fame much earlier. Who knows, maybe that will happen to me as well," said Cilic.
"In this era that features Novak Djokovic, Rafael Nadal and Roger Federer I managed to win the US Open and achieve many other successes. I won the Davis Cup and I don't want to stop there."
Reflecting on his silver medal alongside Ivan Dodig in Tokyo, Cilic said the Olympic medal was the missing silverware in his cabinet.
"We are extremely proud to hold this medal. This is something that was missing in our trophy cabinet," said the Croatian.
"Me and Ivan [Dodig] know each other from our early days, since we started tennis, so even to be here at the pinnacle of the sport, to play in a gold medal match at the Olympics, is a dream come true."