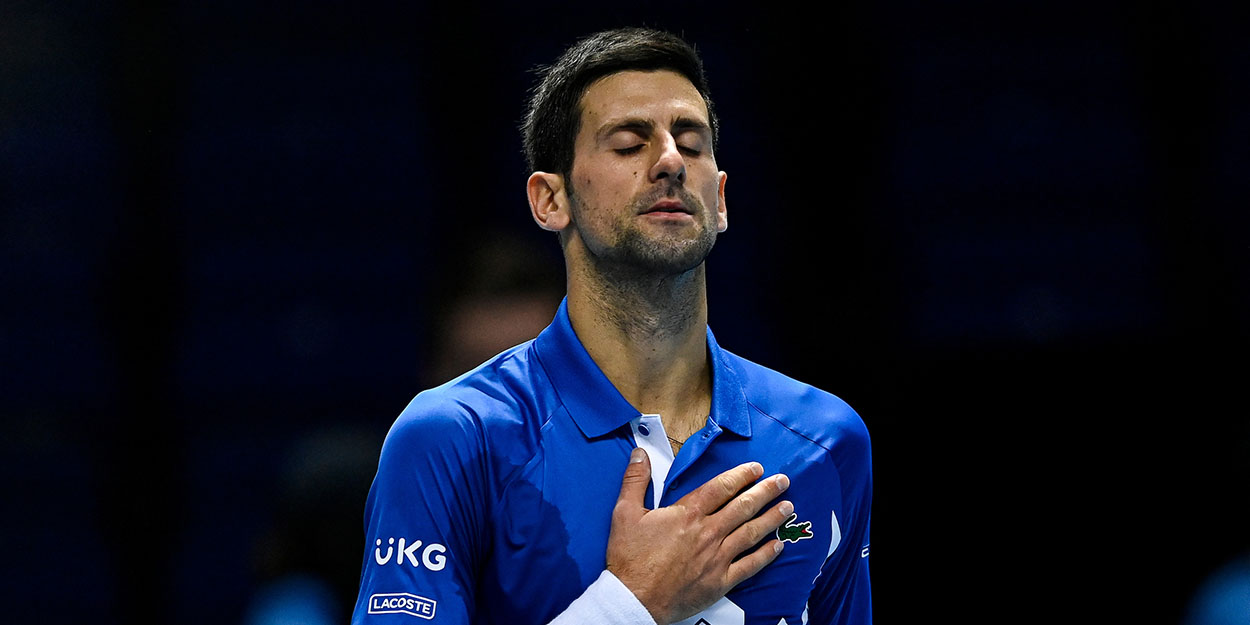 'I will definitely seek the help of Novak Djokovic,' admits Australian Open champion
Sofia Kenin says she will seek the advice of Novak Djokovic again after revealing the Serb helped her win the Australian Open last year.
Kenin was a surprise winner of the tournament, but it has launched her to another level in her career and she subsequently reached the French Open final last year too.
However, she said it might have all been different if not for Djokovic, and she will be all ears if he has any advice on how to defend the crown too.
"I definitely think I can talk to Novak," Kenin told reporters at the Abu Dhabi Open.
"I think that will be helpful since we are both defending champions.
"He did give me great advice ahead of the final [last year] since we were practising next to each other.
"He came up to me and he was really nice about it and told me some things before the final which was special because I was crazy nervous.
"He told me some things which I will not disclose since I would rather keep it a secret."