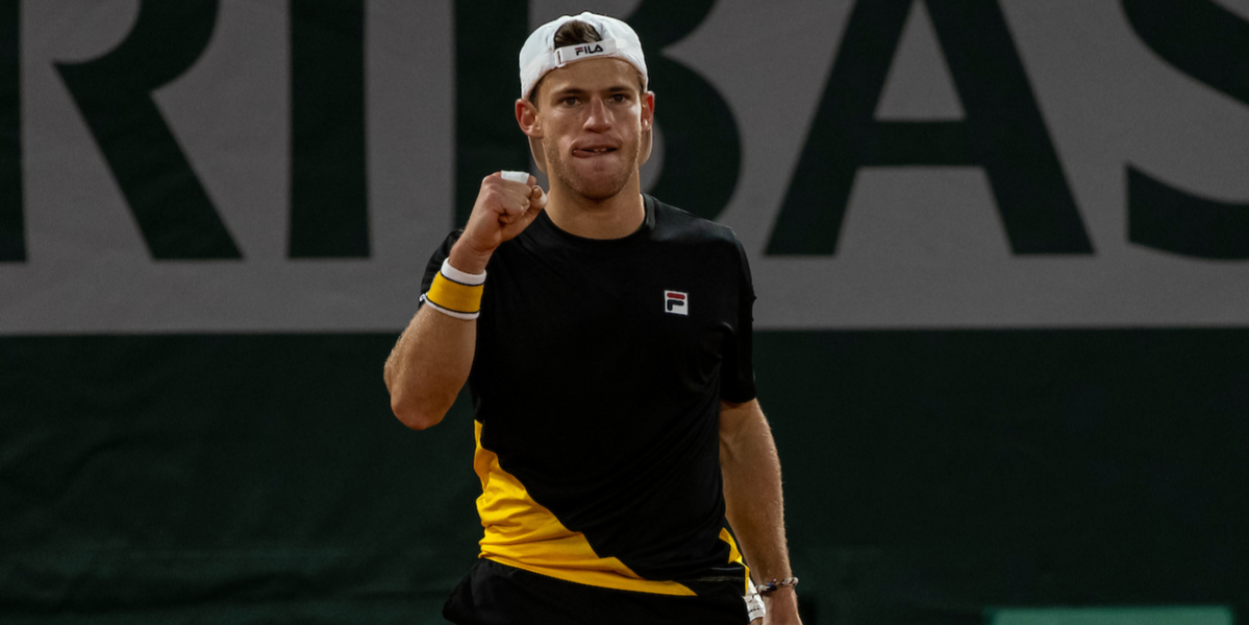 'I was very unhappy', Diego Schwartzman completes emotional first 'home' triumph
Diego Schwartzman won his first ATP title in Argentina by beating qualifier Francisco Cerundolo 6-1, 6-2 in the Buenos Aires final on Sunday.
The 28-year-old Argentine had twice previously finished as a runner-up on home soil – in Buenos Aires in 2019 and Cordoba in 2020.
The world No. 9 did not drop a set en route to winning the ATP 250 title – which was his fourth tour level triumph.
"It was an emotional week. Very different because in the other weeks you don't have all your family and friends with you, the people who never see you on court," Schwartzman told ATPTour.com.
"Having these moments, sharing this with them and winning the title is a totally different feeling. It's amazing.
"Two years ago, I reached the final here and lost. I was very unhappy, but two years later I have my revenge against Francisco, who is a great player."
Schwartzman's 22-year-old compatriot Cerundolo had a superb run after his younger brother Juan Manuel Cerundolo won the Cordoba Open the previous week.
"(Francisco Cerundolo) had a spectacular week, I've been following him since he qualified and we've had great conversations and talked about his matches," said Schwartzman.
"I also know his whole family, they were there at the same club where I started playing tennis before (Francisco) was born.
"This was his week, last week was (his brother Juan Manuel's) week."
Schwartzman – who only lost three service games all week – added: "That is a very weird stat about my serve.
"I think I served really well all the matches and I felt very good on court.
"(I was playing) aggressive, doing good defense and not many mistakes and every match felt better and better. I think that's why I won the title."