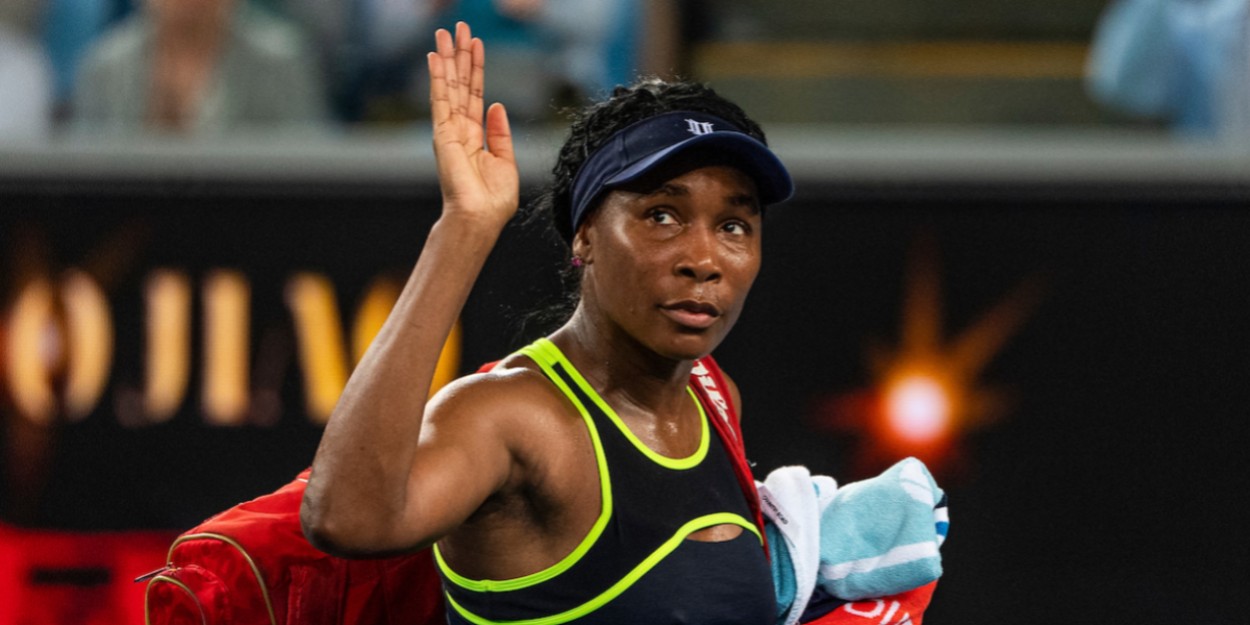 'I was really scared' – Sara Errani blasts umpire after Venus Williams suffers injury
Sara Errani said that the injury that Venus Williams sustained in their Australian Open match 'scared her.'
Williams cried out in agony after appearing to badly twist her right ankle while 1-5 down in the opening set of their second round clash o Wednesday.
After a brief delay Williams limped back to her chair to seek medical attention, but the lack of help from the umpire has drawn the ire of Errani.
"I didn't understand what she had in the beginning," Errani told the press after the match.
"I was really scared because I was thinking I didn't know what happened. I don't know. I was scared. I was watching her.
"I was saying to the chair umpire that, 'could anybody go to her?', because I couldn't. I was telling him to go, please go to her.
"I couldn't understand really."
Despite the injury, Venus Williams refused to retire hurt, although she failed to win another game and sank to a 1-6-0-6 defeat.