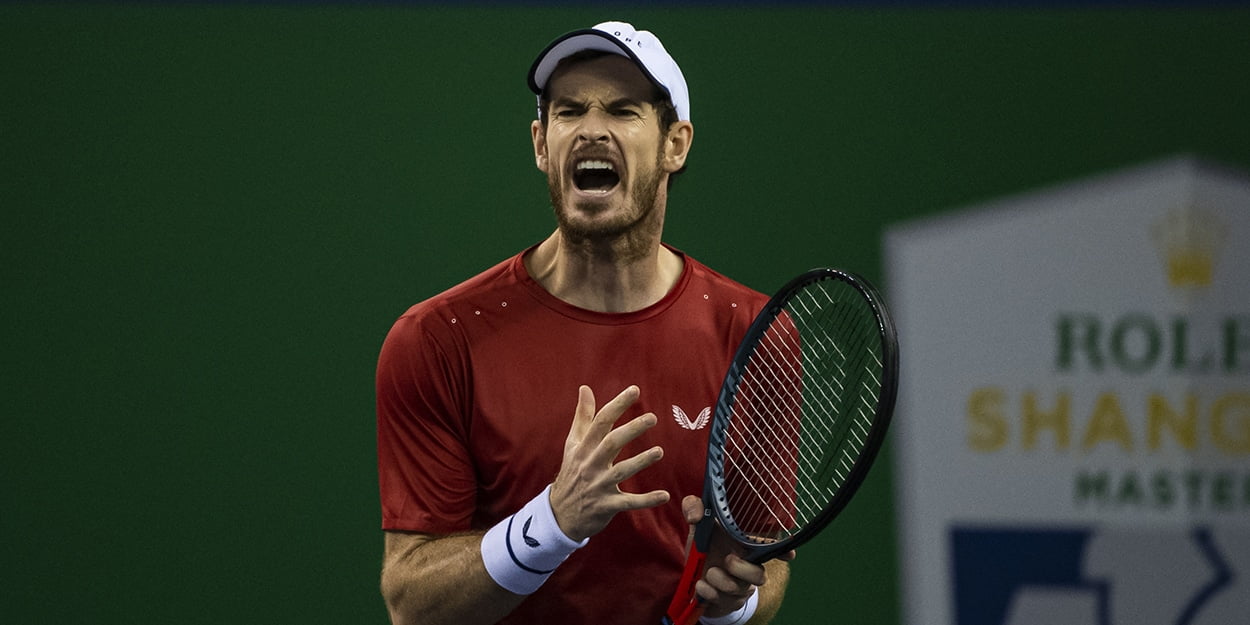 'I was p***ed off!' – Andy Murray reveals anger at being forced to miss Australian Open
Andy Murray has lifted the lid on his Australian Open frustration, admitting that the poor protocols at the National Tennis Centre left him "p***ed off."
Murray was forced to withdraw from the Australian Open after he tested positive for coronavirus just before he was due to travel to the tournament.
He recovered safely, but there was then no time to complete a mandatory quarantine in Australia upon arrival, and it's something that left him feeling angry.
"I was p***ed off that I missed the tournament and wasn't able to go to Australia from a personal perspective," Andy Murray said.
"But then the wider, more important point is that it's not just about a tennis tournament when I am going back and giving the virus to all of my family and infecting them. I care about that a lot."
Murray also trained at the National Tennis Centre before the ATP Tour resumed last year, and he believes there was a much different, and more damaging, attitude towards coronavirus there this time.
"I stuck to all of the protocols that were in place. I didn't leave my house or the NTC for the 10 weeks of training. I was very careful because it's not just for tennis reasons.
"When we went to the NTC in April last year, if there are six indoor courts, you could only practise on one, three and five.
"There wasn't any testing at that time but the gym was closed and it was restricted access. It was very different.
"Whereas after Christmas you obviously have an indoor venue where they are using all six courts, there were tons of people in the gym and it was just totally different.
"Now it's kind of back to what it was in April, which is good because I imagine there is less risk of any transmission and infections, but the reality is that it happened too late because there were quite a number of cases between Christmas, New Year and the players going off to Australia."