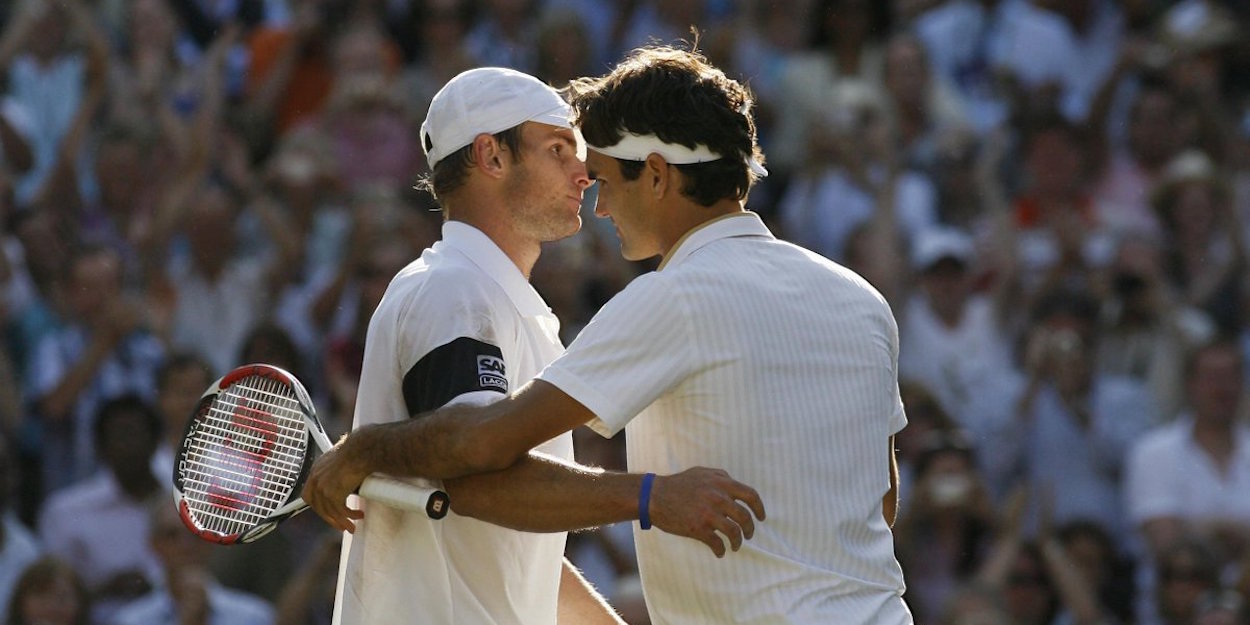 'I was jealous of how relaxed he was before matches', says Andy Roddick on Roger Federer
Former world No. 1 Andy Roddick said he always got nervous before matches, while his rival Roger Federer was able to be relaxed. 
The American – who won the 2003 US Open during a stellar career – retired in 2012. Roddick won three of his 24 meetings with 20-time Grand Slam champion Federer.
"I was always jittery before matches," Roddick said in a Q&A on Tennis Channel.
"(Smiling) One of my many sources of jealousy with Roger was how relaxed he was able to be, just through kind of his operation, whether it was practice before matches.
Most satisfying win? 🏆
Favorite shot? 🥃
Best racket smash? 💥

You asked. @AndyRoddick answered.#MiamiOpen | #AskAndy pic.twitter.com/z8Irmt4tbj

— Tennis Channel (@TennisChannel) April 4, 2021
"I was not that way. I was and am pretty high-strung when I care about something. I was actually less nervous probably later on in tournaments.
"Obviously, what was on the line was greater but if I was in the quarters, semi-finals of a tournament, I largely knew that I was playing okay. So, I didn't really have to worry about that as much."