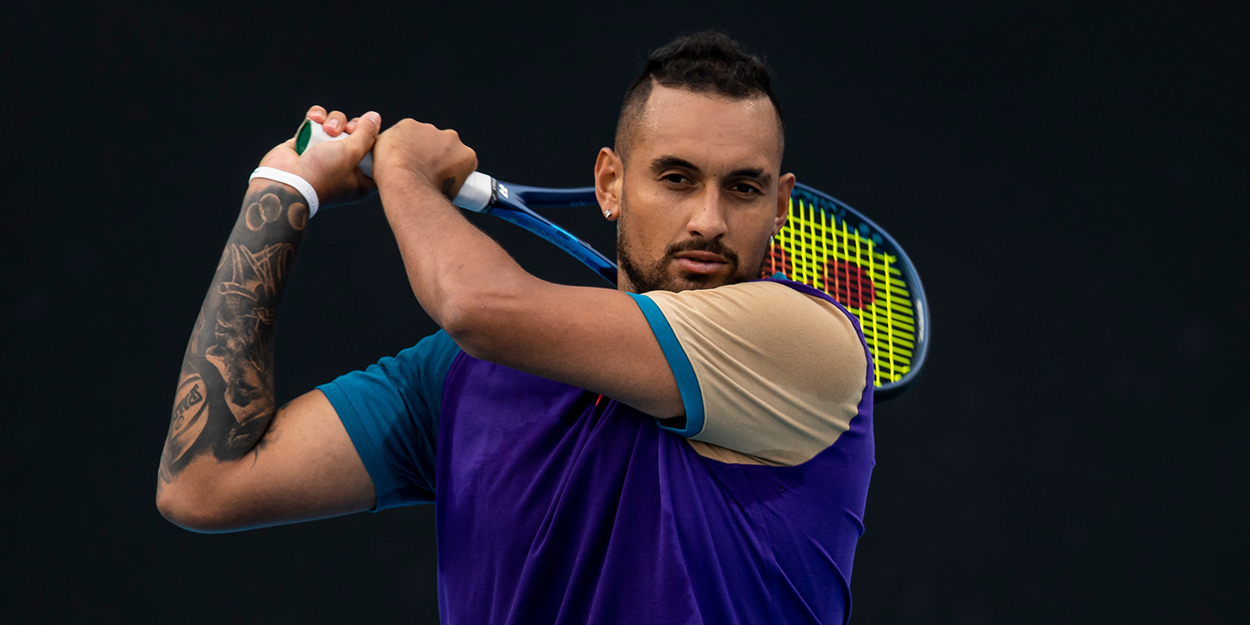 'I was impressed with Nick Kyrgios' attitude,' says Grand Slam legend despite spat
Boris Becker has put his spat with Nick Kyrgios to one side to praise his exciting Australian Open performance.
Kyrgios really made his presence felt at the Australian Open, producing two brilliant matches and whipping the crowd into an absolute frenzy in Melbourne.
It was his first real tennis in almost a year after he decided to step away from the Tour due to coronavirus.
Becker and Kyrgios have not often gotten along in the past with them exchanging heated words over Twitter last summer after the Australian went after Alexander Zverev for what he considered to be a lax attitude towards the coronavirus.
However, despite that argument, Becker has been quick to acknowledge just how much he enjoyed watching Kyrgios at the Australian Open.
"Nick Kyrgios and I have had our differences but I have to say I was impressed with on-court attitude at this tournament.
"His five-setter with Dominic Thiem was among the matches of the fortnight.
"I have always thought that he should win Wimbledon at least once with the huge talent at his disposal.
"With that serve and his quick game there is so much that he could achieve.
"Whether he does that is going to be down to one person – Nick himself."