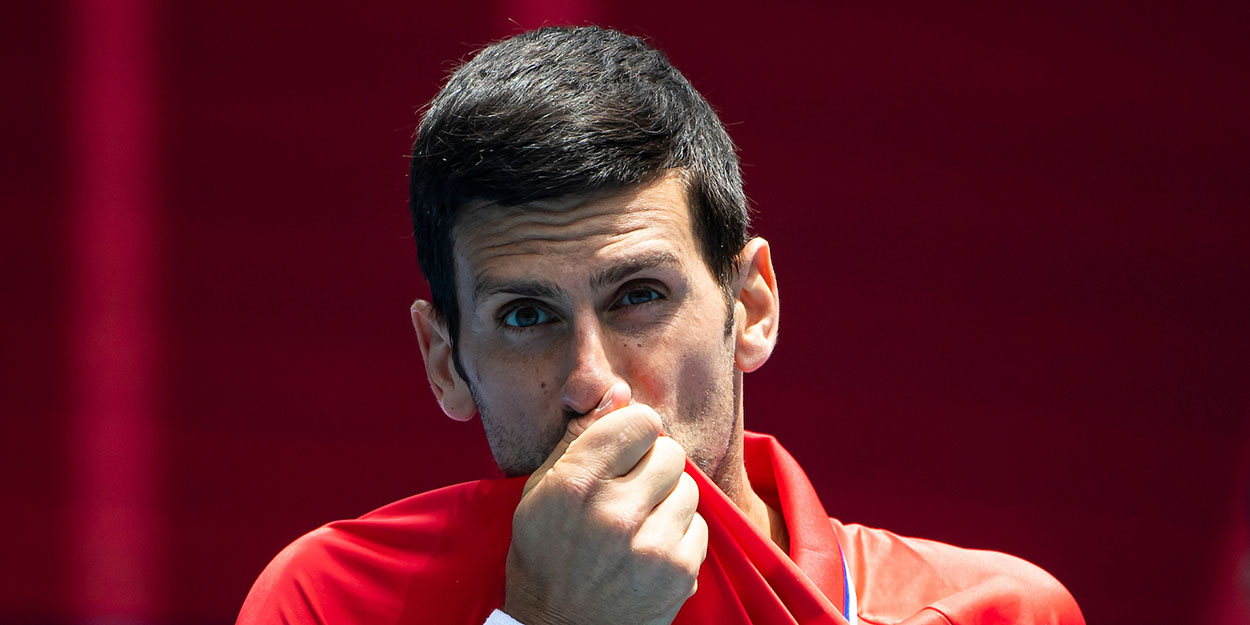 'I wanted to quit tennis,' – Novak Djokovic reveals key moment in career
Novak Djokovic says he 'wanted to leave tennis' in 2010 but his coach Marian Vajda managed to pull him back from the brink.
Djokovic has just won the Australian Open to close to within two Grand Slam titles of Rafael Nadal and Roger Federer's jointly-held record.
He will also surpass Federer on Monday for most weeks at world number one.
However, it all could have been very different if not for Marian Vajda at the 2010 French Open, with Djokovic revealing he had an emotional outpouring after losing to Jurgen Melzer in the quarter-finals.
"I have experienced some huge challenges during my career, when I wanted to leave tennis," Djokovic told the Make it to fake it podcast.
"Back in 2010 when I lost in one quarterfinal match at Roland Garros I felt like my world was falling apart and my dreams were shattered, and I was not good enough to achieve what I wanted to achieve.
"I was sobbing and I was crying in my coach's room and I was just really in a bad place.
"I was suffering, emotionally, a lot, because I just felt like I had hit the wall and I can't go any further.
"They (his team) let me cry and let me liberate all these emotions that I was experiencing and I am so grateful for that because that was such a key moment there.
"The narrative in the sports world is that a coach has to be someone that uplifts you, shows you that you have to be stronger when you feel weak.
"For me, the best coaches are the ones who are there for you as friends and human beings, who are your shoulder to cry on and lean on, people who understand you and let you spill your guts out when that is what you need."