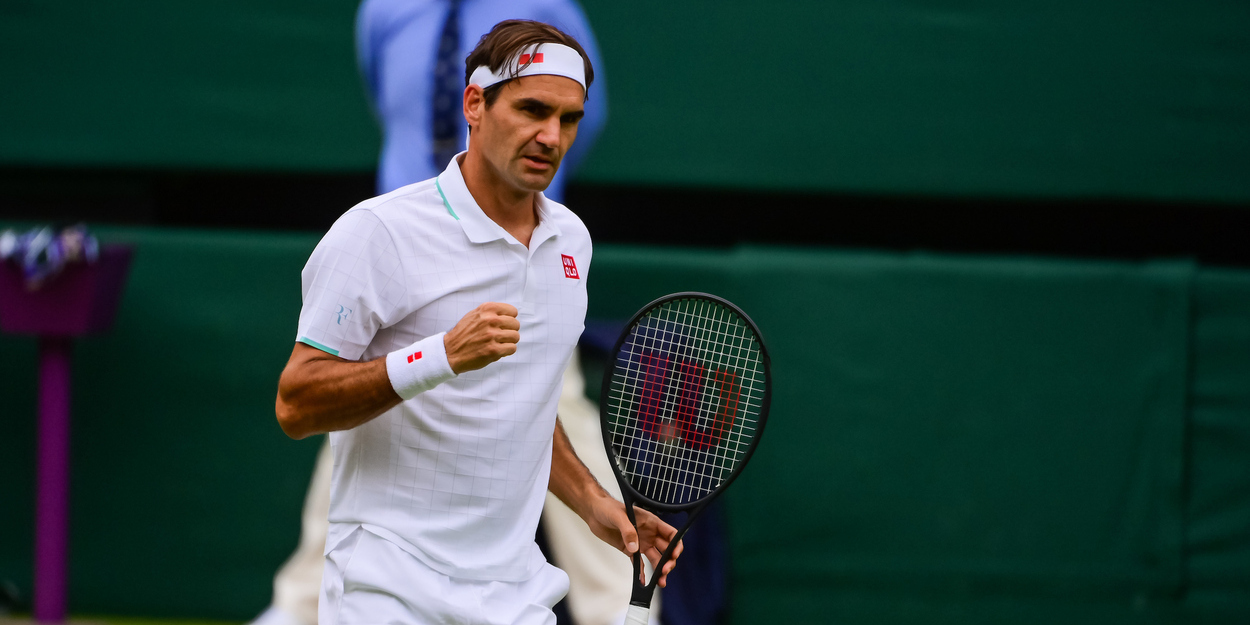 'I want to be like Roger Federer,' says American sensation
American star Coco Gauff admitted she feels honoured yet nervous to share Centre Court on the same day as her 'role model' Roger Federer.
Gauff, who lit up the tennis world as a 15-year-old in 2019, has enjoyed another remarkable run at Wimbledon despite the added expectation at this year's Championships.
The American, who idolises 20-time Grand Slam champion Roger Federer, admitted it feels like she is 'opening up' for him at a concert when he follows her onto the biggest stage at Wimbledon.
"Part of the reason I was so nervous in my second-round match on Centre is because I saw Federer was following me again. Today I wasn't nervous going in. I don't know why I was so nervous in my second round. I do definitely take note," Gauff said after her third-round win.
"It's pretty cool. I like to think of it as opening up for [him]. Concerts, they have a big artist, then a smaller artist come before them. That's what I kind of like to think of it as. It's pretty cool."
The 17-year-old will take to Centre Court before Federer for a third consecutive time as she takes on 2018 champion Angelique Kerber. According to the American, she has learned a lot from the 39-year-old Swiss.
"Roger has a big influence on my mentality on and off the court. He's always someone that I can talk to if I need advice," Gauff said.
"He's such a class act and someone that I looked up to. It's super nice that I'm able to open up for him, if that's the right terminology I use. Hopefully if I can keep opening up for him, we can keep winning [until] the end."
Despite admitting that she is forging her own path, the American said she is inspired by Federer and wants to model her behaviour after him.
"I want to be the best role model that I can be. Me and Roger have completely different personalities. He's older than me. I'm part of a different generation. I definitely look up to him and want to be like him, but I also want to be myself," Gauff said.
"I don't think I'm ever going to be the person that he is because he's Roger, I'm Coco. But definitely I do take part and try to model my behavior after him in the way he is on and off the court."