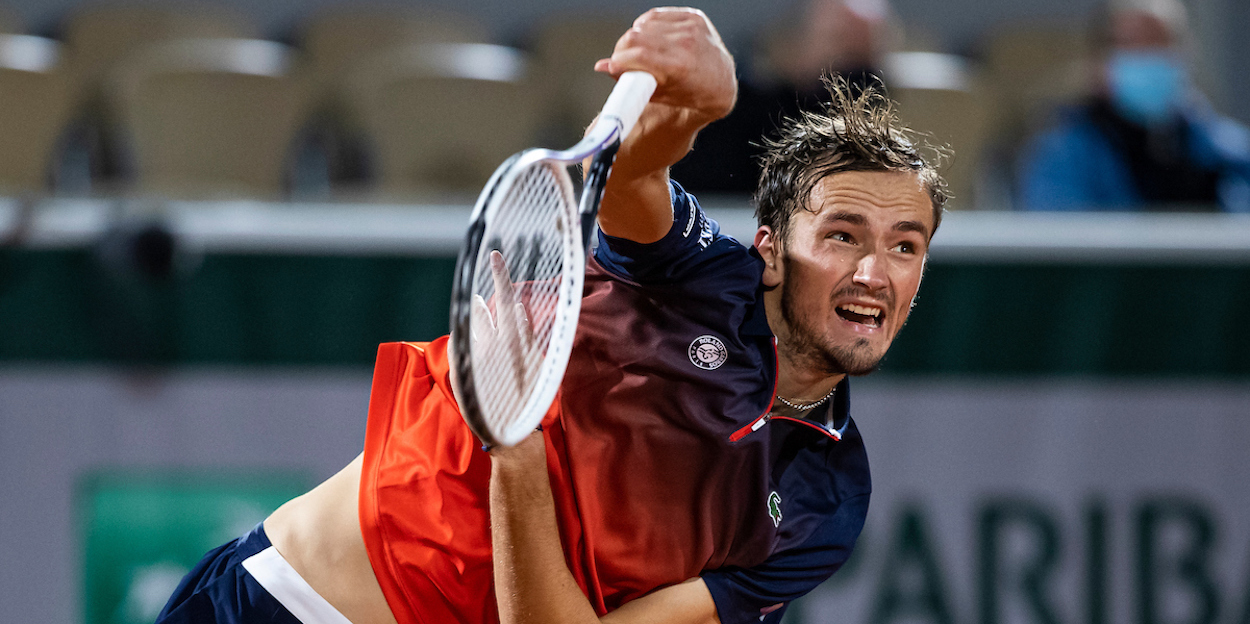 'I understand better than anyone,' Boris Becker relates to Daniil Medvedev French Open struggles
Boris Becker says he can relate to Daniil Medvedev in terms of his struggles on clay, though said Medvedev will need to change his attitude towards clay tennis. 
Despite winning six Grand Slams in his career, Becker failed to reach the final at the French Open and admitted he can understand Medvedev's frustration.
However, despite Becker's difficulties on the clay, the German said he still enjoyed playing on the surface, unlike Daniil Medvedev who regularly voices his hatred for the dirt.
"It will certainly be difficult to achieve success if you already say that you hate clay courts during the match. His results are accordingly.
"I can understand that better than anyone, even though I didn't hate clay. I was looking forward to the spring and the tournaments in Monte-Carlo, Hamburg and Rome, but I wasn't quite as good as on other surfaces.
"Still, I enjoyed playing on clay and won tournaments there in junior and doubles, but just not a big tournament in singles."
Medvedev is the number two seed at the French Open despite having failed to win a match in Paris in his four previous attempts.
The Russian will face a tricky test against Alexander Bublik as he bids to reach the second round.
Watch Roland-Garros LIVE on Eurosport and Eurosport App