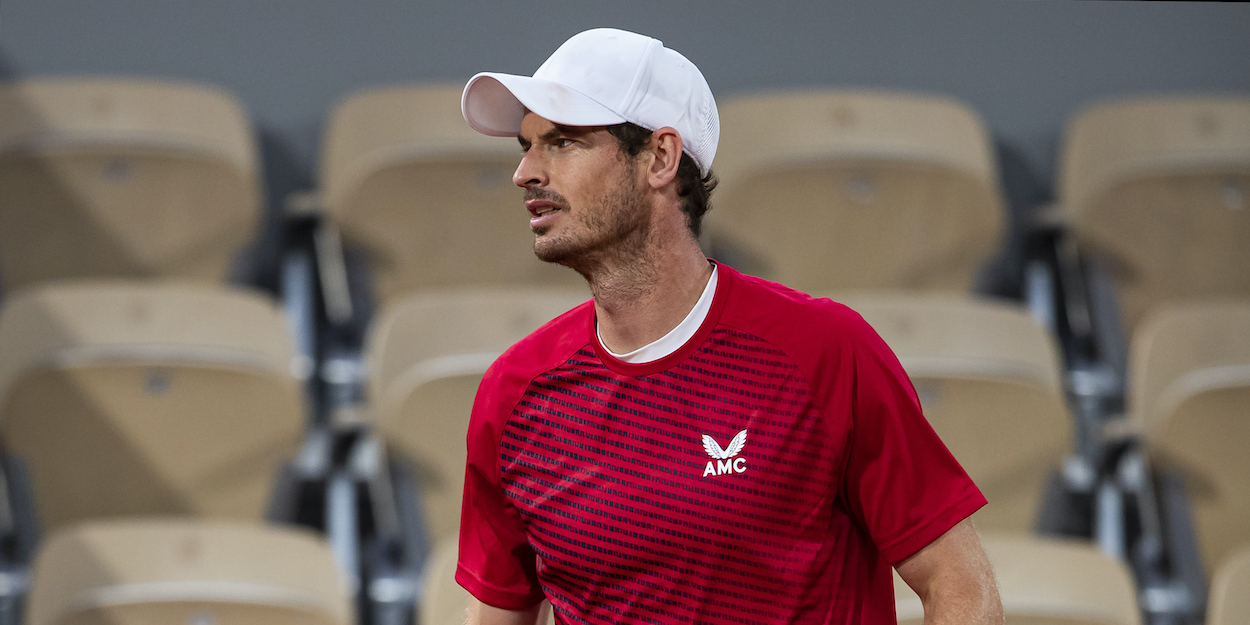 'I tell myself that each match could be my last', admits Andy Murray
Andy Murray revealed he tells himself that "each match could be my last one" after winning on his return to Queen's Club.
The three-time Grand Slam champion ousted world No. 46 Benoit Paire 6-3, 6-2 in the opening round of the ATP 500 event.
The world No. 124 – a five time champion at Queen's – will face top seed Matteo Berrettini in the second round of the pre-Wimbledon tournament.
"I'm always sort of telling myself, and maybe it's not the best mindset, but each match could be my last one, you know, that I play now," Murray said in his post-match press conference.
"I want to make the most of every match that I play and each tournament that I get the chance to compete in. I was really nervous today, I felt nervous this morning. I was excited as well.
"There are doubts and stuff obviously before going out there, but pretty much as soon as the first few games we played, the focus becomes less about your body and your hip and more about the match and trying to win and stuff.
"I felt pretty calm on the court, really. Grass is a very natural surface for me. It's one I feel very comfortable on. Once I got out there, I actually felt good.
"Yeah, the buildup to it, there is obviously nerves and stuff. I was laughing to myself, you know, went to the bathroom like half an hour before the match, probably like the fourth time I had been in about 45 minutes."