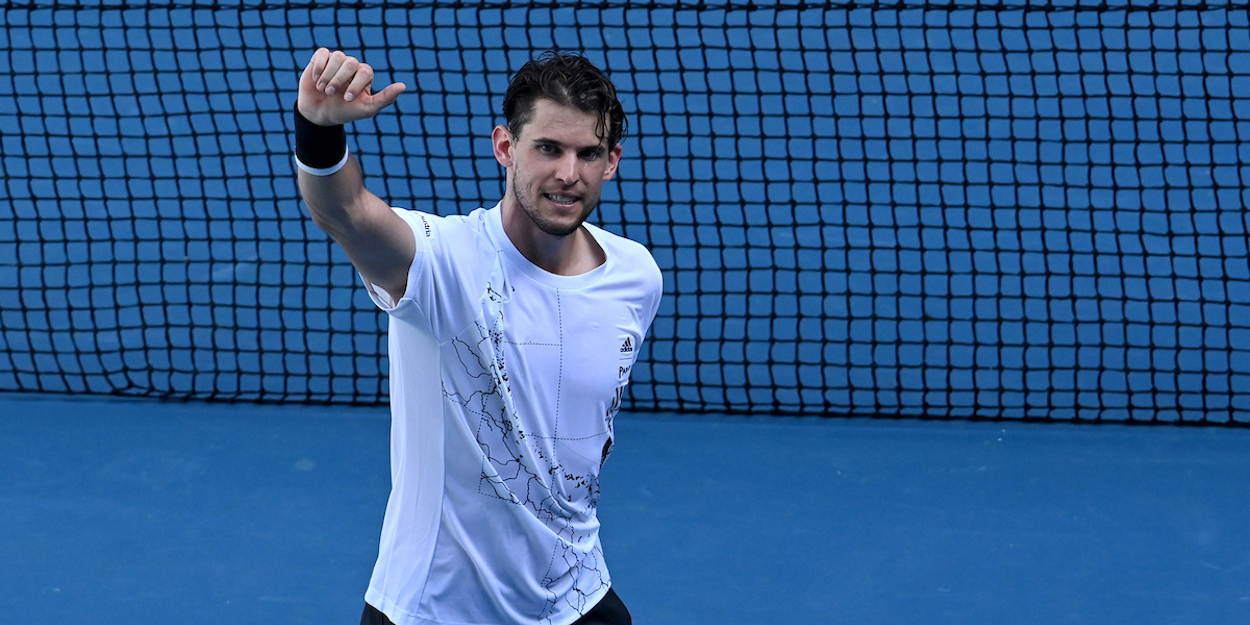 'I recharged and I'm ready again for everything', says Dominic Thiem ahead of Madrid Open
Dominic Thiem said he has recharged and is "ready again for everything" ahead of the Madrid Open after feeling "emptiness" at the Australian Open.
The world No. 4 was beaten by Grigor Dimitrov in straight sets in the fourth round of the Australian Open in February. The Austrian then fell early in Doha and Dubai in March, before taking a break until the Masters 1000 event in Madrid – which begins today.
"It had to do something with the US Open title (last year). Chasing a goal for such a long time and then finally achieving it took out a lot of my body, of my head," Thiem said in an interview with ATP Tennis TV.
"So, with all the euphoria and everything I was playing well the rest of last year and then in Australia somehow it got to me a little bit.
"Then, I decided to take a little bit time off to recover and to make a small reset and yeah, hope that I am back now 100%.
"Emptiness was there definitely but as I said, I was a little while away from tennis, away from everything basically. So definitely I recharged, so I'm ready again for everything.
"But at the same time, of course I am missing matches and missing competing with the top guys, top players. And probably it's going to take a while before I'm back on that level again."