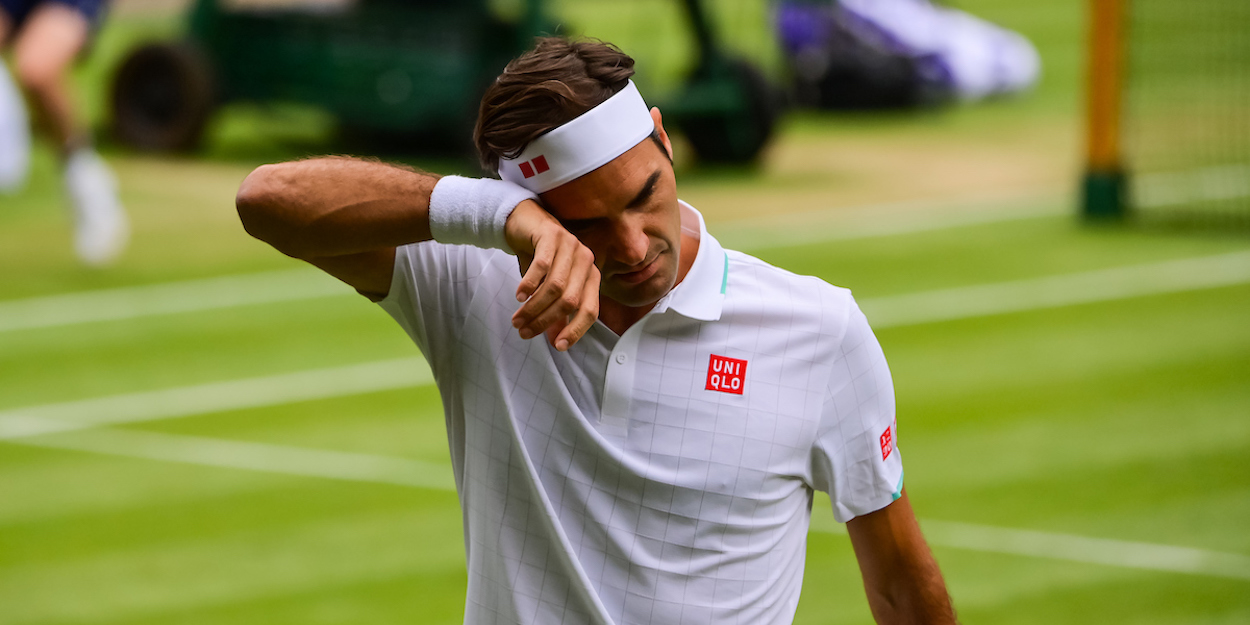 'I really don't know,' Roger Federer uncertain on Wimbledon future
Roger Federer refused to give a definitive answer on his Wimbledon future following a disappointing defeat to Hubert Hurkacz in the quarter-final. 
The 20-time Grand Slam champion lost 6-3, 7-6 (4), 6-0 to the 24-year-old Pole, who was hugely deserving of victory as he marched into his first ever Grand Slam semi-final.
After suffering his 14th defeat at Wimbledon and his first ever 'bagel' at the All England Club, Roger Federer was coy on where this defeat leaves his Wimbledon future.
"I don't know. I really don't know. I've got to regroup," said Federer when asked if his Wimbledon career was over.
"With everything that comes after Wimbledon, we were always going to sit down and talk about it because clearly now Wimbledon is over. I've got to take a few days.
"Clearly there's still a lot of things missing in my game that maybe 10, 15, 20 years ago were very simple and very normal for me to do.
"Of course I would like to play it again, but at my age you're just never sure what's around the corner."
Despite palpable disappointment following his quarter-final thrashing, the Swiss admitted he was happy he made it as far as the quarters after playing just a handful of matches since his two knee surgeries in 2020.
"I will take my time, not feel rushed by you guys or anybody else. I got to take my time, take the right decision, the one decision I want to take and where I feel most comfortable," said the 8-time Wimbledon champion.
"The team and me were actually very happy I made it as far as the quarters here. That's how it goes. I'll be fine. I have perspective about it, so it's all good."