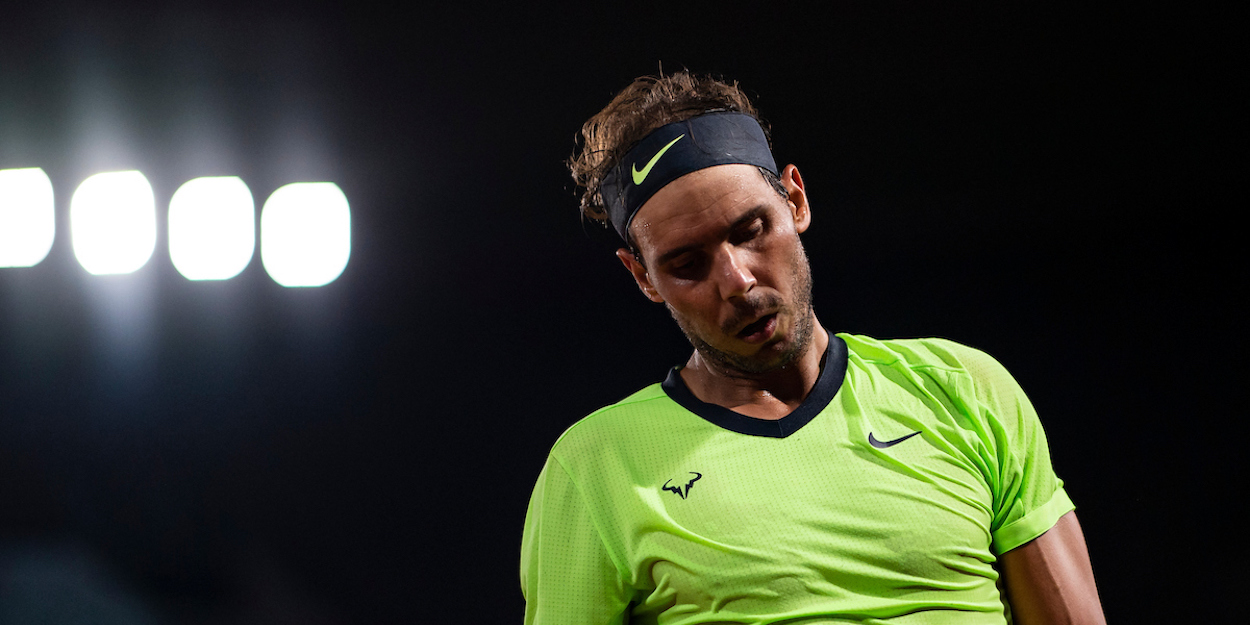 'I promise I will continue' – Rafael Nadal dismisses retirement fears after season-ending injury
Rafael Nadal has 'promised' fans that the foot injury that has ended his season will not force his retirement.
Nadal has had a degenerative foot condition for most of his career, and managed it masterfully to win a staggering amount of titles and cement his position among the greatest of all time.
However, the injury has flared up this year, forcing him to miss Wimbledon, the Olympics, and now the US Open too.
However, he has assured fans that he will simply seek alternative treatments and will do all he can to make sure he continues his career 'for a while longer.'
"In the end, I come to the conclusion that what I need is time to recover, change a series of things, try to understand what has been the evolution of the foot in recent times," Nadal explained.
"It is not a new injury, it is an injury that I have had since 2005 and it has not prevented me from developing my sports career during all these years.
"If it is true that I have been for a while that things are not going as they should, as we would all like, and it is time to make decisions, seek a slightly different type of treatment to find a solution to this problem or at least improve it in order to continue to have options for the next few years.
Hola todos: quería comunicaros que desgraciadamente tengo que poner fin a la temporada 2021.
Sinceramente llevo un año sufriendo mucho más de lo que debería con con mi pie y necesito tomarme un tiempo.

— Rafa Nadal (@RafaelNadal) August 20, 2021
I have maximum enthusiasm and predisposition to do whatever it takes to recover the best possible form to keep competing for the things that really motivate me and the things that he's done all these years.
"I am convinced that with the recovery of the foot and obviously a very important daily effort because this can be achieved.
"I will work as hard as I can to make it happen. Thank you in advance for all the support, understanding and all your expressions of affection that are very important and more in difficult times like these.
"I promise you what I am going to do is work hard to try to continue enjoying this sport for a while longer."