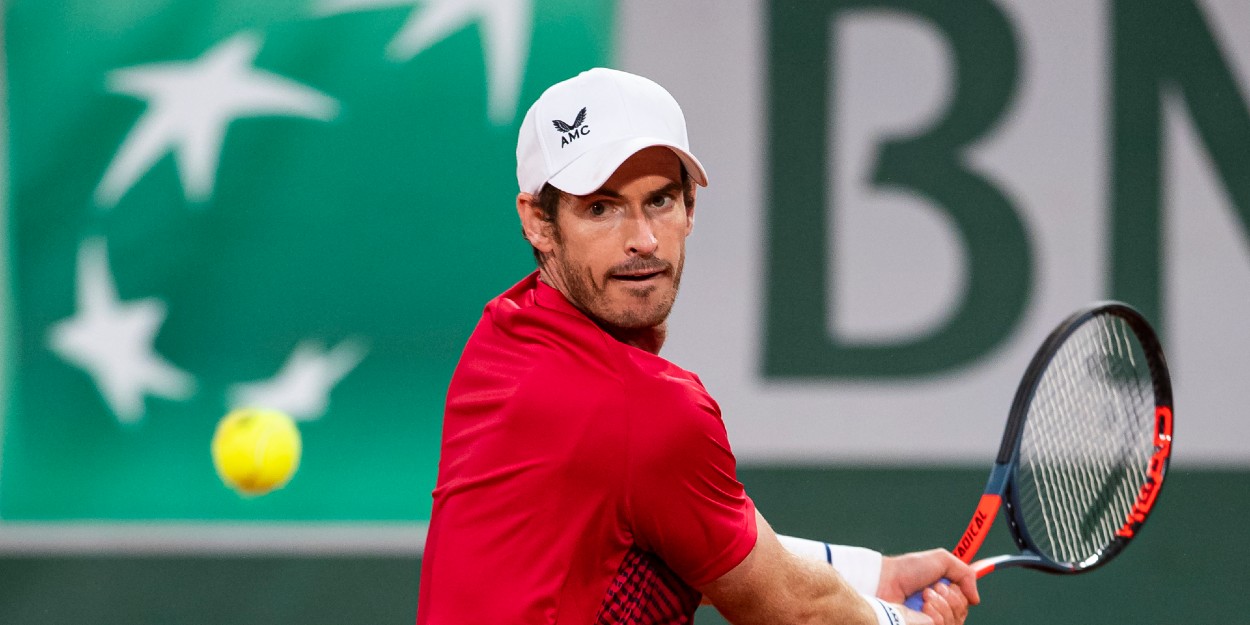 'I need to improve,' says Andy Murray despite real signs of progress in Andrey Rublev defeat
Andy Murray says he will 'need to improve' despite showing some real signs of progress in defeat to Andrey Rublev.
Murray is still working his way back to full match sharpness, and he ran into one of the form players in the whole ATP over the course of the last 6 months in Rublev.
However, Murray was able to hang with the world number eight for much of the match, and could have easily taken the tight opening set had his serve not abandoned him.
"I want to be playing at this level because I learn a lot from a match like tonight," Andy Murray said after his 7-5, 6-2 defeat.
"The issues and the mistakes that you make get amplified more at this level.
"It is getting that balance right between getting enough matches and then also playing at a level where I am able to learn and pick things up as quickly as possible.
"I do feel tonight there were some good, positive signs there. Just when it mattered, I wasn't good enough. I will need to improve."
Ultimately the match turned when Murray hit two double faults to get broken in his final service game of the first set, and he thinks it was those crucial moments that cost him.
"I lost my serve from 30/0," Andy Murray continued. "I hit two double faults and a bad forehand. To me, that is just not good enough.
"When you are playing one of the best players in the world in those moments, if they come up with something great to win those points you come off [the court] and say it is understandable.
"I felt in that moment at the end of the first set that I blew it a bit. I had 15/40 in the next game to break back and I think I messed up a little bit there as well.
"In the second [set], he was much better than me. No question about that.
"I think at the end of the first set, I messed up. I am not used to making those errors in those moments and I am finding that quite frustrating and I am finding myself mentally looking back on those moments a little bit too much, which maybe affected me a bit in the second set.
"There were some good things in there and I am disappointed because I messed the end of the first set up. I probably should have won the first set."
"I thought I moved well for the first hour or so.
"He is one of the bigger hitters on the Tour and, in the first set, I didn't feel like he was getting too many free points from the back of the court.
"He was having to work hard to get the ball through me. I thought that was positive."