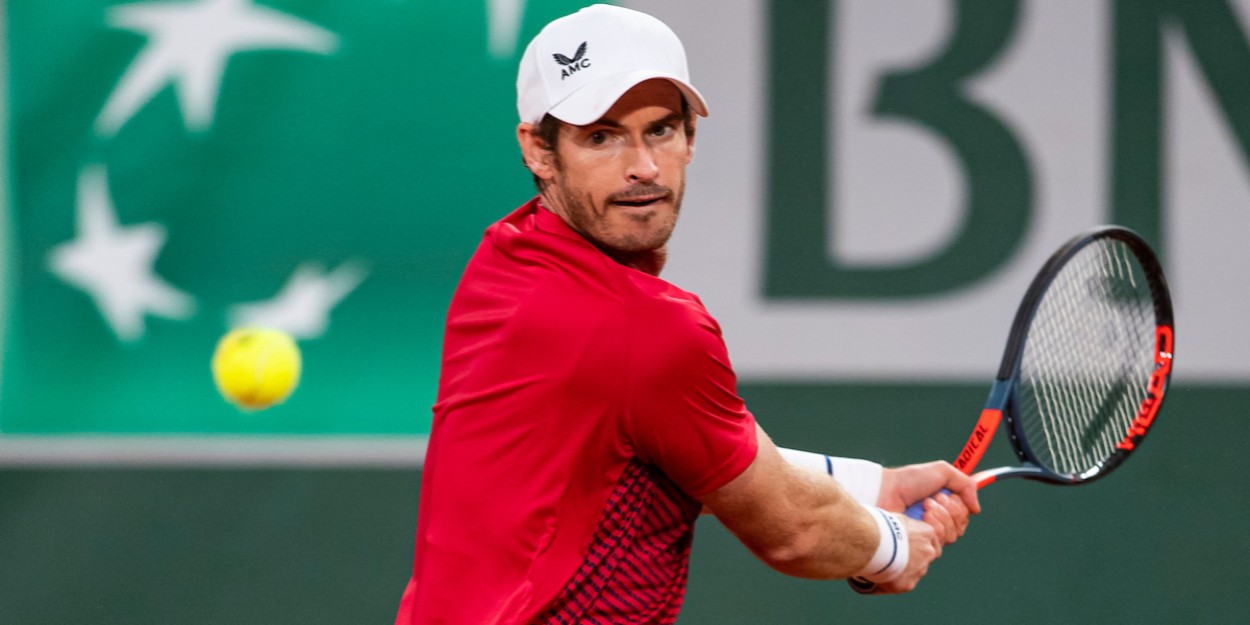 'I need to get some wins and rebuild my confidence," admits Andy Murray
Andy Murray says he is 'pumped' to be back on the court again in Rotterdam, although he admits he needs to rebuild his confidence.
Murray was struck down with injury whilst world number one on 2017, and he has never been able to make a sustained attempt at a comeback since.
His latest bid will be in Rotterdam this week, and he believes the challenges now are more mental than physical.
"I'm pumped to be back competing again," Andy Murray told the ATP. "Physically I feel good, which is the most important thing
"Obviously the next most important thing for me is to get matches and to get back to winning again on Tour.
"I want to try and get matches, but I need to just focus on the first one and try and get through that.
"I haven't played much and need to build my confidence and get some wins back."
Murray will face Dutchman Robin Haase in the first round at Rotterdam, with him winning four of their five previous meetings.