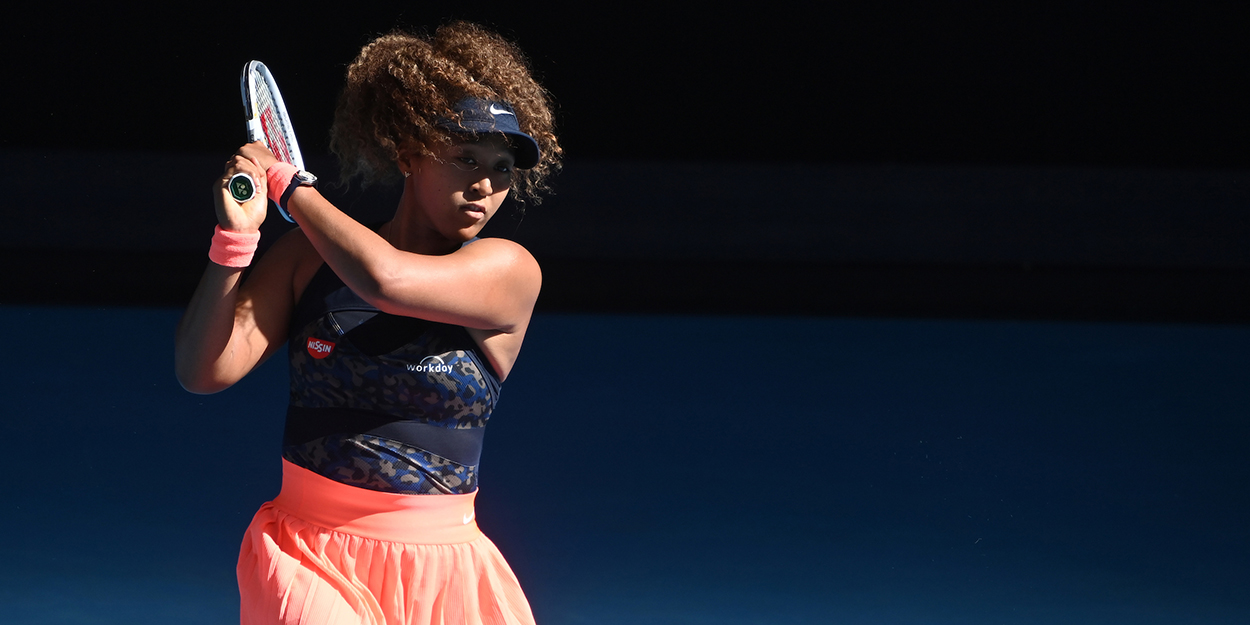 'I maybe put too much pressure on myself,' says Naomi Osaka after shock loss
Naomi Osaka says talk of regaining her world number one sport may have contributed to her shock Miami Open exit.
Osaka was well-beaten by Maria Sakkari, and was even bageled in the first set.
She went into the match on a 23-match winning streak and had a chance to surpass Ashleigh Barty at the top of the WTA rankings, and she wonders if she put too much pressure on herself by thinking about that.
"I feel like even if you're not playing great you should still find ways to win," Naomi Osaka said after the defeat. I'm trying to find ways to do that.
"Hopefully, I don't lose like this a couple more times, but I think the more times that stuff like this happens, the more I'll learn from it."
"It's hard to say, but I do think like the last time I was in this seat I wasn't really thinking at all about rankings, but someone asked me that question, so then I did start to ponder about it a lot," said Osaka.
"So maybe unwillingly that put pressure on myself. But I feel like even if it did, I should be able to rise above that."