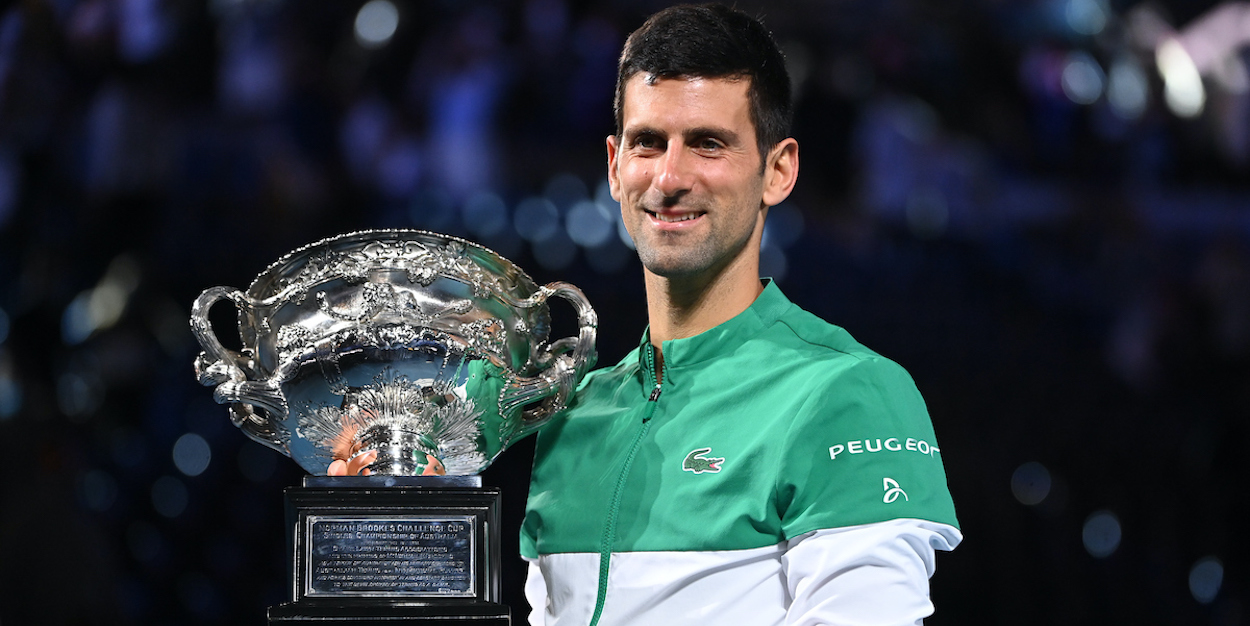 'I lost Australian Open final because Novak Djokovic was better than me,' says Daniil Medvedev
Daniil Medvedev says he lost the Australian Open final simply because Novak Djokovic was the better player on the day.
Medvedev went into that final on the back of a 20-match winning run, but he was blown off the court by world number one Djokovic.
And, after having a week to digest it, he says there is no real mystery to why he was unable to perform.
"I thought about it a little bit, actually discussed it more with my coach and my team," Medvedev told the press in Rotterdam, where he is the top seed.
"It's that type of match where you get off the court and you feel like you didn't play well.
"[But] there is no reason that I wouldn't play well because I just won 20 matches playing well, so there is no reason technically, why I won't play well.
"Novak played really good. He did everything good, he was playing good and I couldn't find my stance on the court.
"I think if we played again I would do things differently in terms of tactics during the game.
"That's tennis, it's experience, but this match he won because he was just the better player."