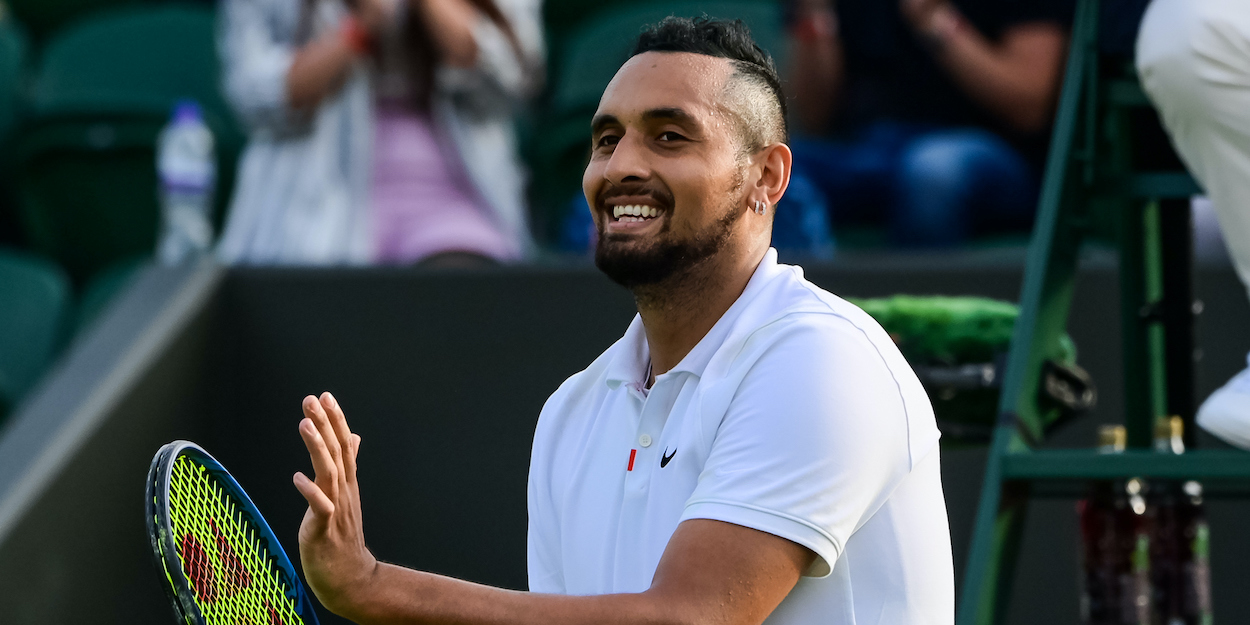 'I like watching Nick Krygios when he's into it', Andy Murray credits Aussie
Three-time Grand Slam champion Andy Murray shared his thoughts on controversial ace Nick Kyrgios following his opening round win at Western & Southern Open in Cincinnati.
The British star stated he is a fan of the 26-year-old, but said he 'doesn't enjoy it at all' when Kyrgios is 'not into it'.
Kyrgios announced himself to the tennis world with an incredible run to the quarter-finals at Wimbledon in 2014, and has since proven himself to be a very talented, but controversial player.
He became only the third player ever to beat Roger Federer, Novak Djokovic and Rafael Nadal in their first meetings.
As well as officials and fans at numerous events down the years, Kyrgios' actions also appear to have frustrated two-time Wimbledon champion Murray.
"I like watching [Nick] Kyrgios when he's into it".
"When he's not into it, I don't enjoy that at all. But when he's into it, I really enjoy watching him." Murray said.
He also went onto praise Daniil Medvedev and believes the future of tennis is very bright.
"I like watching [Daniil] Medvedev as well. I think he's a very interesting player who has got lots of variety and has an awkward-looking game.
"But he's very intelligent on the court and that's what I like to see. I like people who are thinking out there."
He added: "Tennis is going to be in a good place in four or five years. I think the next generation of players coming through are really good."