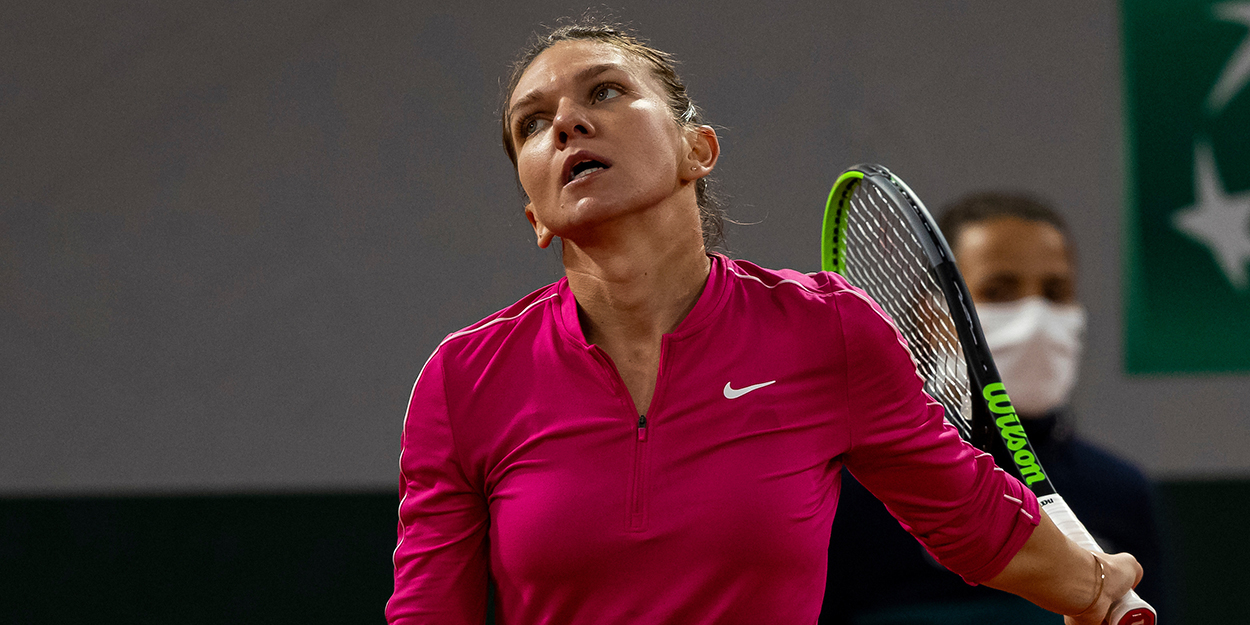 'I know it will be difficult mentally' – Simona Halep expecting tough 2021 campaign
Simona Halep believes 2021 will be a difficult year again due to the coronavirus crisis, but she is feeling prepared for it.
Halep had a turbulent 2020, opting to skip the US Open due to concerns over her safety only to contract Covid at a later date.
She has been one of the more cautious players when dealing with the challenges of coronavirus, but she is determined for it not to become an excuse.
"I know it will be difficult mentally, but I feel that my experience in the 'bubbles' built by the WTA will help me overcome everything," Halep told the Times of India.
"Now I know what awaits me in each tournament. I am also less worried, because in Australia the health emergency is under control and they are very organized."
Given the early finish of the 2020 WTA season and the uncertainty over the scheduling for this year, it has been an odd off-season for the players.
Halep, though, says she feels she has been able to use the time wisely.
"I worked a lot on my physical condition," she explained. "I have to take care of my body now more than ever. I do a lot of strength exercises and speed work.
"We intensified the court work at the beginning of December. I recently started playing some sets in training with other players.
"I'm preparing to the maximum in view of the Australian Open."