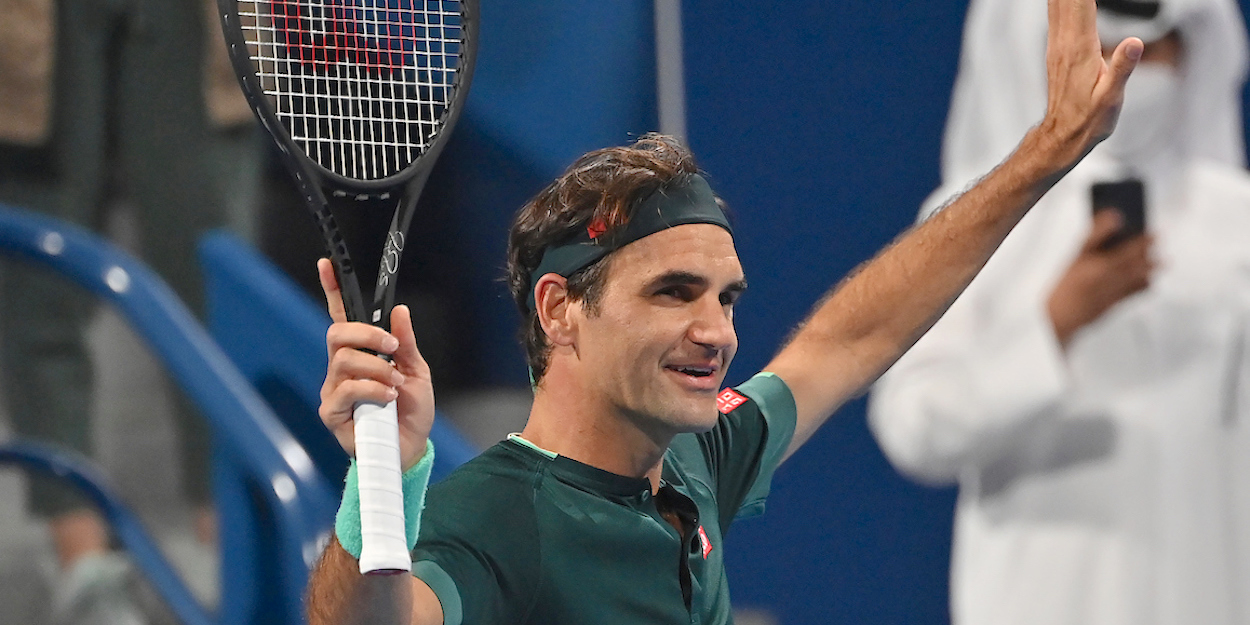 'I hope Roger Federer plays until he is 50', says Marco Cecchinato
Marco Cecchinato hopes Roger Federer can play until he is 50, and believes the 'Big Three' could continue to dominate for a long time.
The 28-year-old Italian was beaten by Yannick Hanfmann 7-5, 6-1 in the second round of the ATP 250 event in Cagliari on Thursday.
"I hope, first of all, that Roger can play until he is 50! On the circuit he is an extraordinary and stimulating presence," Cecchinato told Italian news outlet Gazzetta del Sud.
"An athlete who is pleasant to meet on the fields, in the locker room, in the lounge area. Federer is one of us, even if he is tennis.
"Obviously it will not be easy to return after a long period of absence. And the same can be said for (Novak) Djokovic and (Rafael) Nadal, who are playing little in this period.
"But considering that we are talking about the champions who have made tennis great, I would not be surprised if their domination continues for a long time."
The world No. 93 reached the semi-finals of the 2018 French Open after stunning Djokovic, and has been ranked as high as No. 16.