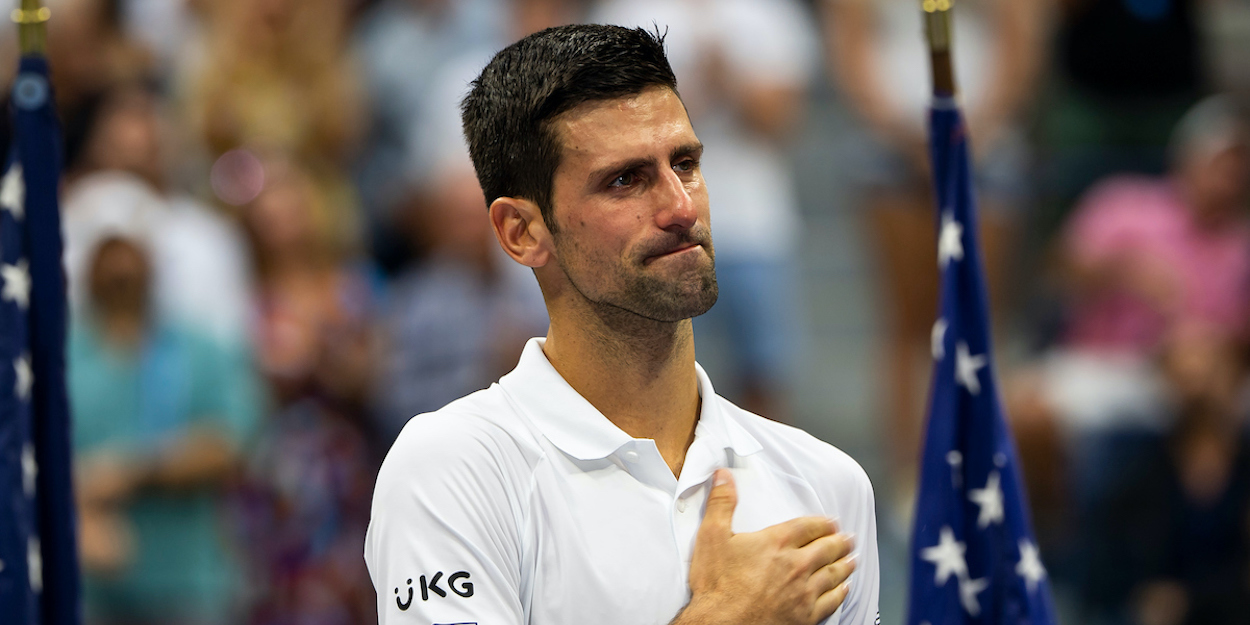 'I hope Novak Djokovic is now treated more fairly by fans,' says Grand Slam legend
Boris Becker has urged the public and the media to finally embrace Novak Djokovic for the 'legend' he is.
Djokovic has legions of fans but has always seemed to lack well behind rivals Roger Federer and Rafael Nadal in the popularity stakes.
In fact, Djokovic is often cast in the role of the villain, although he appeared to make a genuine connection with fans in the US Open final when he failed to complete the calendar Grand Slam.
The Serbian wept at the kindness of the crowd as he visibly struggled with the pressure of the situation, and Becker says he hopes it is the start of a shift in public perception of the world number one.
"The public, including the media, really have to get used to the fact that there are not just two, but three [legends], who have great qualities as players and as individuals," Becker told Eurosport.
"I hope that these two weeks in New York, the final, the following speech and the reaction of the New York audience will ensure that Novak Djokovic is finally seen in a different light.
"He publicly stood up for [Stefanos] Tsitsipas [in the toilet break row] after the semi-final against [Alexander] Zverev; he often stands up for other players. That's often swept under the rug and no one wants to perceive that in any way.
"There's another side to him, and it's very sympathetic. I hope for him and for his family that he's finally treated a little more fairly than he has been until now."