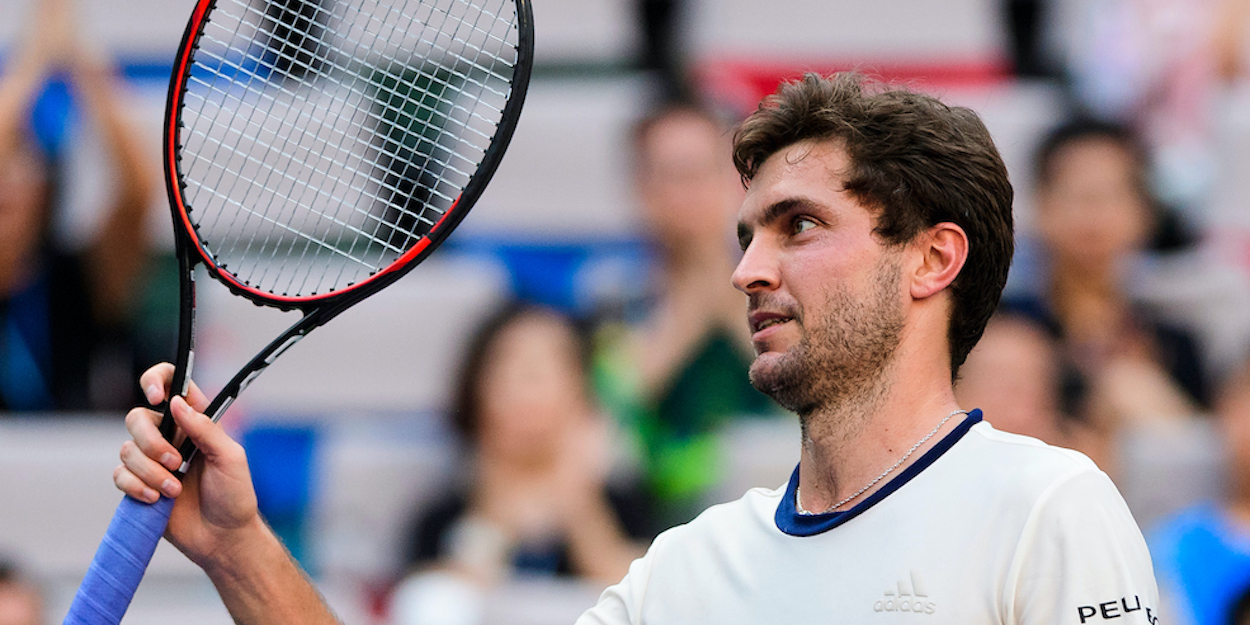 'I have to take a break to preserve myself mentally,' says Gilles Simon
French star Gilles Simon has announced he will be taking an indefinite break from the ATP tour out of concern for his mental health.
The 36-year-old, who reached a career-high singles ranking of 6 in 2009, won the last of his 14 titles on the men's tour in 2018 and now finds himself 68th in the rankings.
Gilles Simon wrote on twitter: "With my heart not being there to travel and play in these conditions, I unfortunately have to take a break in order to preserve myself mentally,"
"Hopefully my morale picks up as soon as possible."
Le cœur n'y étant plus du tout pour voyager et jouer dans ces conditions, je suis malheureusement obligé de faire une pause afin de me préserver mentalement. En espérant que le moral revienne le plus rapidement possible.
Merci à tous les fidèles pour votre soutien. À bientôt

— Gilles SIMON (@GillesSimon84) February 26, 2021
The former Australian Open and Wimbledon quarter-finalist crashed out in the first round in Melbourne against Stefanos Tsitsipas 6-1 6-2 6-1 before losing to Denis Novak in the opener in Montpellier.
The Frenchman's announcement comes after the ATP Tour implemented a 24/7 mental health support line for players last year after setting up a partnership with Sporting Chance, the charity founded by former Arsenal defender Tony Adams.