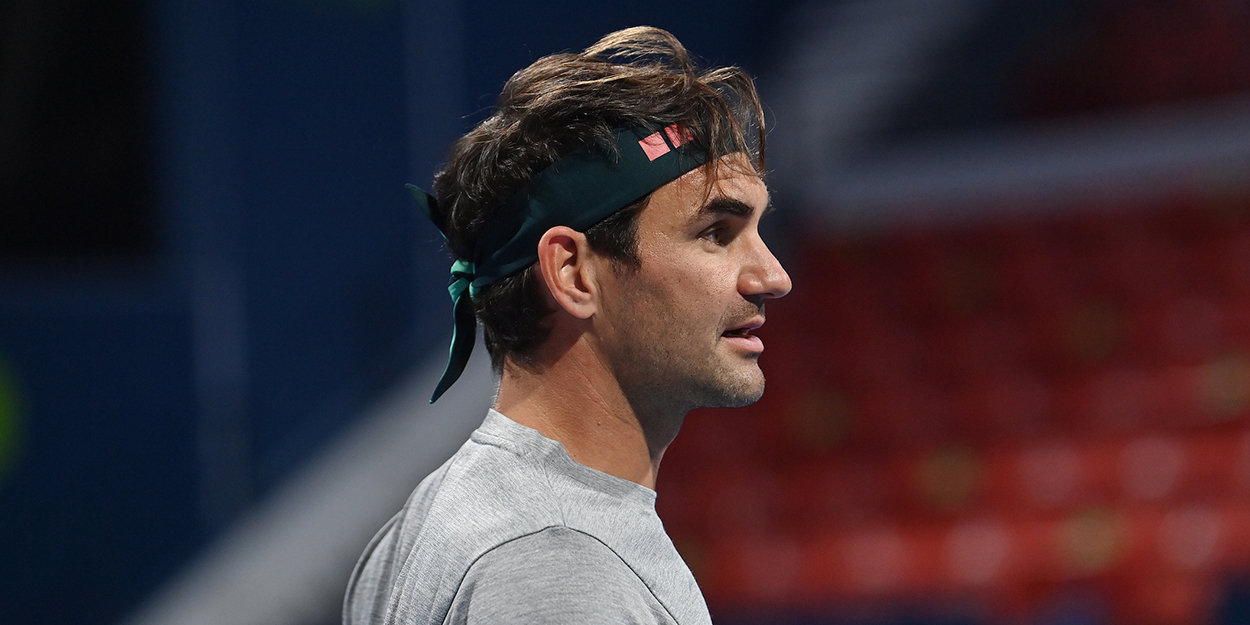 'I have no choice but to play clay season,' says Roger Federer after Doha exit
Roger Federer has confirmed he will take part in the clay season this year, but only really as a means to gain fitness for Wimbledon. 
Federer lost in the quarterfinal of the Qatar Open in Thursday, as Nikoloz Basilashvili overcame him in three sets.
However, Doha was Federer's first competitive tennis in over 400 days, and he says it's all part of a programme that will hopefully see him fully fit for the grass season.
"What comes before the grass courts are the clay courts," Federer said. "So I have no choice but to play on clay if I want to play matches.
"The clay could be good or bad for me. I will only know in practice, but I don't think it's going to be bad. I assume I will play some clay."
Despite the defeat to Bashilashvili, Federer was very much of the opinion that Doha had served it purpose and given him a 'positive' comeback.
I'm not at 100% yet," Federer said. "I can feel it, I can see it. "I'm still building up. This is a stepping stone. I'm actually happy how I felt on court overall.
"I honestly expected to feel this way. The whole shoulder, I feel the muscle pain around that.
"I didn't expect that, I'd been serving the whole time but I think that comes with the pressure. In matches you just go that extra 5%."
"I'm over it (the defeat) already. I would have loved to get a win but I'm happy to get some rest. It's a really, really positive return for me. I'm really happy."