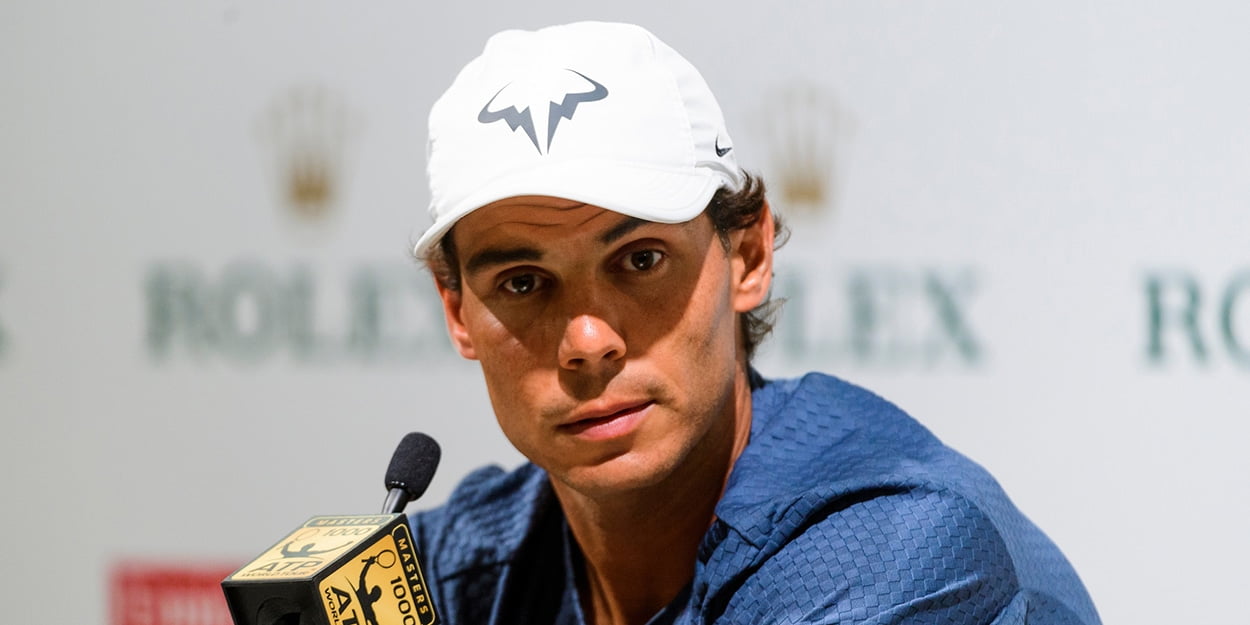 'I have a different view' – Rafael Nadal addresses Australian Open favouritism accusations
Rafael Nadal believes the real question of inequality at the Australian Open concerns the Melbourne base, not the Adelaide one.
Nadal, Dominic Thiem, and Novak Djokovic, along with the top WTA stars, are in a separate bubble in Adelaide where they are preparing for an exhibition event.
That has led to accusations of favouritism, with the conditions far more favourable to training and preparation for the Australian Open in Adelaide.
Nadal, though, believes that much of the problem lies in the fact conditions are not equal for those in Melbourne, and that is a much bigger issue.
'I have a different view,' Nadal told ESPN when asked about the accusations of favouritism for the top players.
"Here in Adelaide our conditions have been better than most of the conditions in Melbourne, but some Melbourne players have larger rooms where they can perform physical activities, others smaller rooms where they cannot have contact with their coach or physical trainer.
"Where is the line? It is a matter of ethics, of which each one has his opinion.
"Complaints always come from a disadvantaged position.
"At the time of talking about fair play or equal conditions, people don't tend to complain about the position of those who are worse off than them.
"In the end we all try to get the most out of our possibilities and help each other."