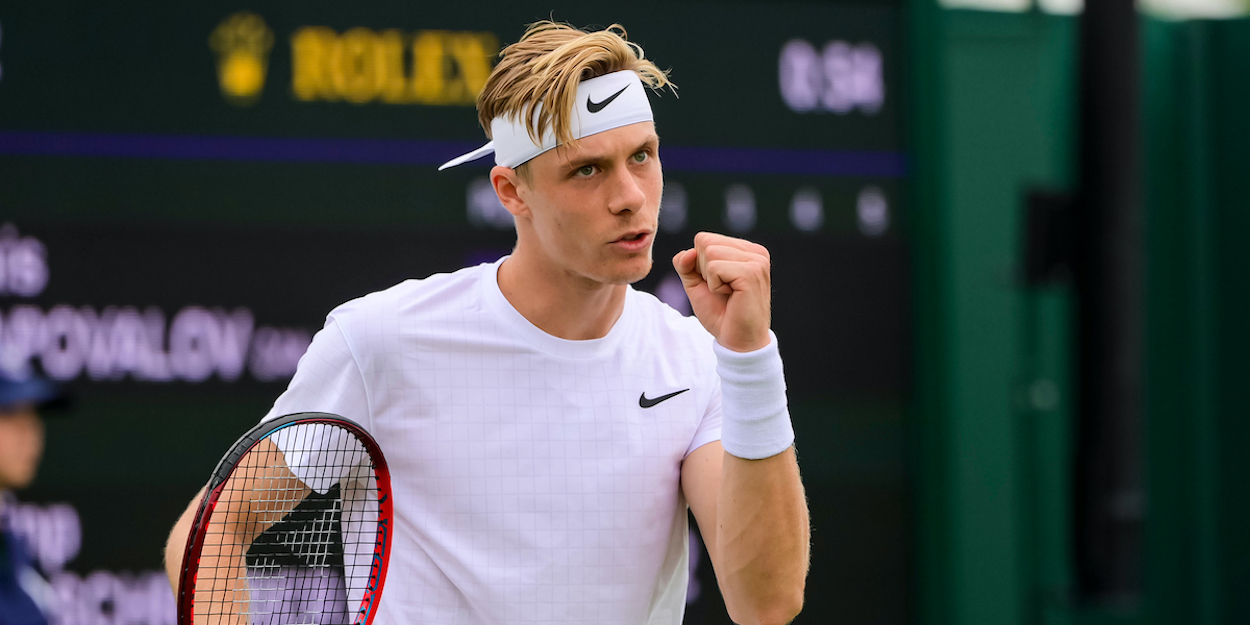 'I grew up wanting to play Murray in this spotlight,' admits Shapovalov
Canadian star Denis Shapovalov said he grew up dreaming of facing Andy Murray on the biggest stage ahead of their crunch clash on Friday. 
Shapovalov, who is the number 10 seed, comes into the third round clash as the fresher of the two players after he was granted a walkover due to Pablo Andujar's withdrawal.
Murray on the other hand, was involved in a five-set thriller against Oscar Otte which lasted just shy of four hours on Centre Court.
Regardless of form and fitness, Shapovalov said it is 'super exciting' to face a player like Murray on the biggest stage at Wimbledon.
"I think it's a great moment for me," Shapovalov stated. "It's going to be my first time on Centre Court, so it's definitely super exciting for me, my team and my career – definitely a match I grew up wanting to play under a spotlight like this.
"I've watched a bit of Andy in his match [against Otte]. And, honestly, just as a tennis fan it was fun to watch. As a fan of Andy's, to see him back moving so well and how he turned it around, it felt like he was the player he was a couple years back.
"It was really exciting to see, it looked like the old Andy out there. It brought a lot of memories back to me, when he was dominant and playing so well. Even the commentators were saying that's the old Andy right there, and for sure it was.
"To see him moving the way he's moving now, especially on the slick grass, it's great to see – obviously not as an opponent, but as a fan of the sport."