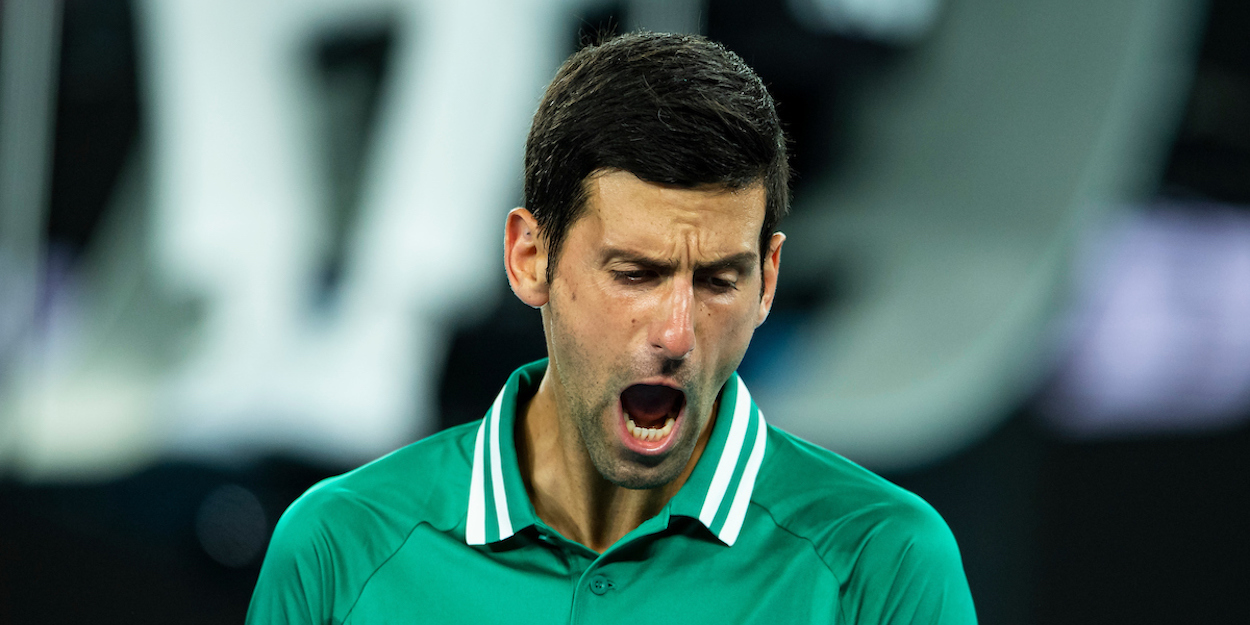 'I feel it without Rafa and Roger participating,' admits Novak Djokovic
Novak Djokovic has admitted he feels more pressure without Rafael Nadal and Roger Federer participating as he looks to make history at the US Open.
The world number one has been in imperious form so far this year, winning all three Grand Slams as he eyes the Calendar Slam.
Djokovic, who is also looking to surpass Nadal and Federer on 20 Grand Slams, said the pressure and expectation has increased in their absence.
"My participation here, without Rafa and Roger participating, I feel it," admitted the Serbian.
"I know there's a lot of people who are going to be watching my matches and expecting me to do well and fight for a slam.
"At the same time, regardless of Roger's and Rafa's absence, you still have tremendous quality tennis players that are probably right now on a hot streak, like (Alexander) Zverev, (Daniil) Medvedev, (Stefanos) Tsitsipas. Those are the three top contenders I see for the title.
"But a Grand Slam is a Grand Slam. It's a two-week-long event, best-of-five, and anything can happen."