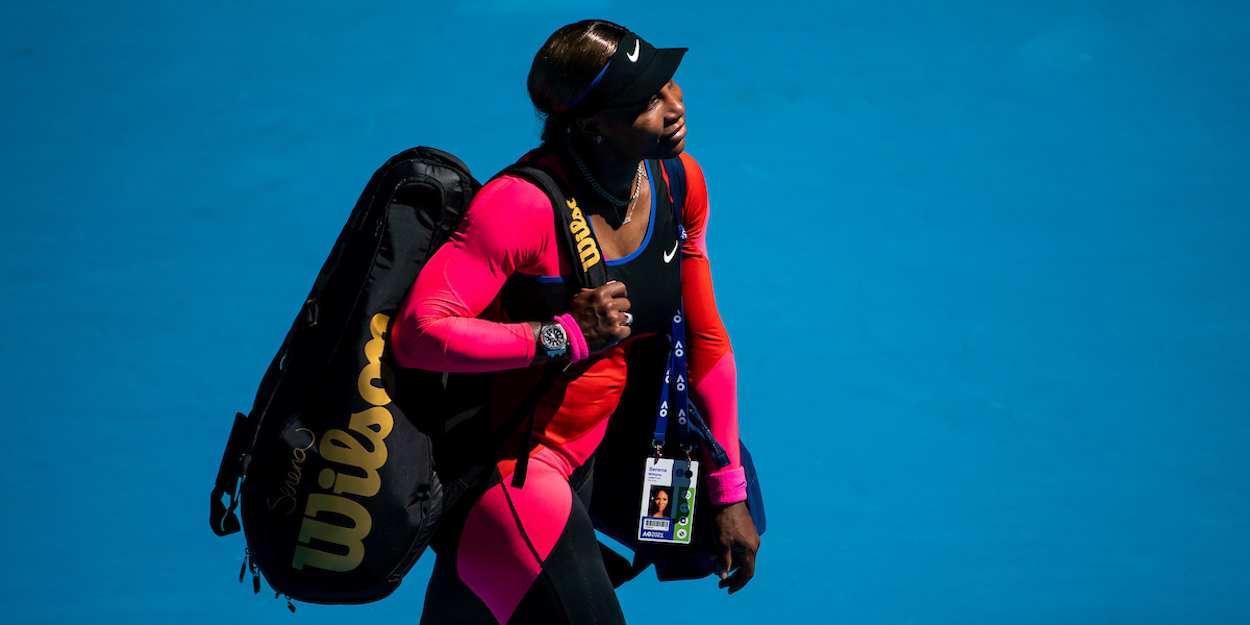 'I don't think Serena Williams will retire,' says WTA star
Romanian tennis star Simona Halep reacted to rumours Serena Williams could retire after the American was dumped out of the Australian Open by Naomi Osaka. 
Williams, who was denied a record-tying 24th Grand Slam by Japanese star Naomi Osaka, hinted towards possible retirement after gesturing to the crowd and walking out of her press conference.
However Halep, who lost to Serena Williams at the quarter-final stage 6-3 6-3, does not think the 39-year-old American will retire just yet.
"I haven't had the opportunity to read anything about Serena, but I don't think she will retire," Halep told reporters after returning to Romania.
On her own Australian Open defeat to Williams, Halep added: "The upset mood that I had after the match with Serena is over, I'm okay now.
"I'm glad I did a good result, it's not a small result a quarter-final at a Grand Slam, the first of the year.
"The service did not help me at all in the match against Serena. I had a negative attitude; that didn't help me much either.
"I want to rest for a few days, then I'll see. Normally, Dubai is coming next."
The World No 2 will return to the hard court surface on March 1 at the Qatar Total Open in Doha, a title she won in 2014 after beating Angelique Kerber 6-2 6-3.