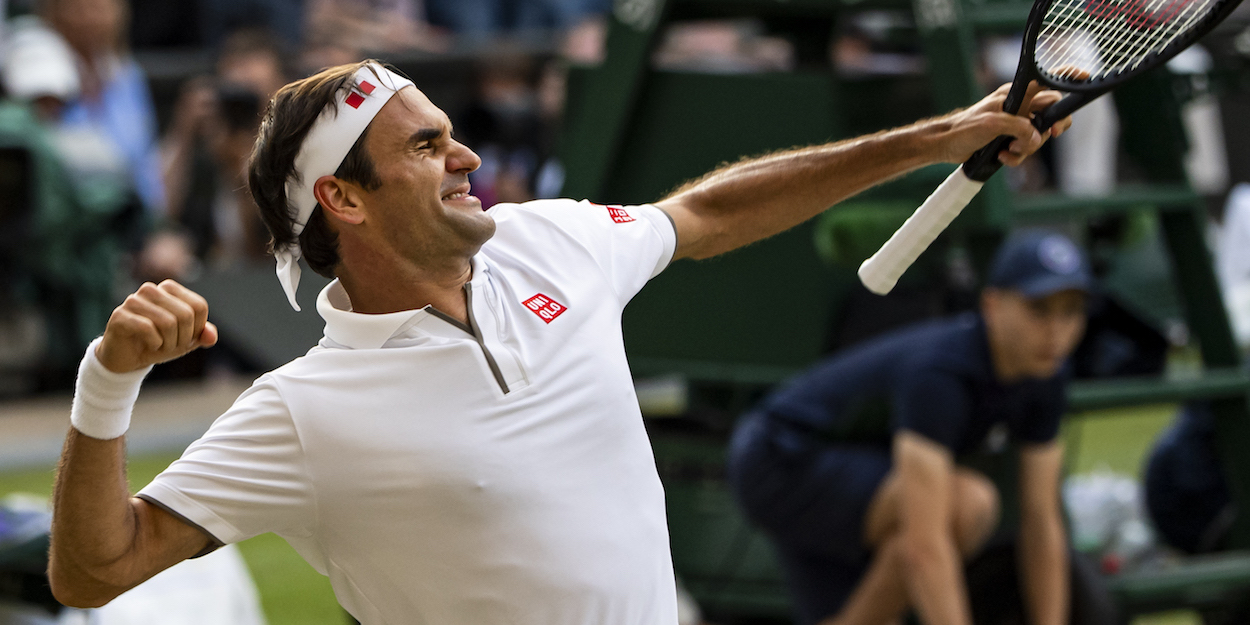 'I don't think Roger Federer knows when he will retire,' says Swiss star's biographer
Roger Federer is unlikely to have made specific plans for when and were he will retire, says he biographer Simon Graf.
Graf, a veteran Swiss journalist for Tagesanzeiger and SonntagsZeitung, has followed Federer as closely as anyone during his career, and wrote a book about him in 2019.
Federer is still working his way back from the knee injury that has kept him out of tennis for over a year.
That has heightened the speculation about just how much tennis the 39-year-old has left in him, but Graf believes there is no particular plan in place.
"I mean, we don't know [when Roger Federer will retire]," Graf said. "I don't think Roger knows himself.
"I mean, I know he's far from where he would love to be right now.
"In terms of form, tennis-wise, he alone (knows), the grip, go-back, get-back to the court, when he really feels he can play at a certain level.
"I don't think it's important where he steps away from the game. I did an interview with him after he won the 2017 Australian Open.
"I met him up in the mountains in Lenzerheide, where he has his second home. And he said: 'my career has been so corny, like, everything has been so amazing. I don't need a corny finish or like, it doesn't matter how it will happen.'
"I don't think it's important for him where he steps away."