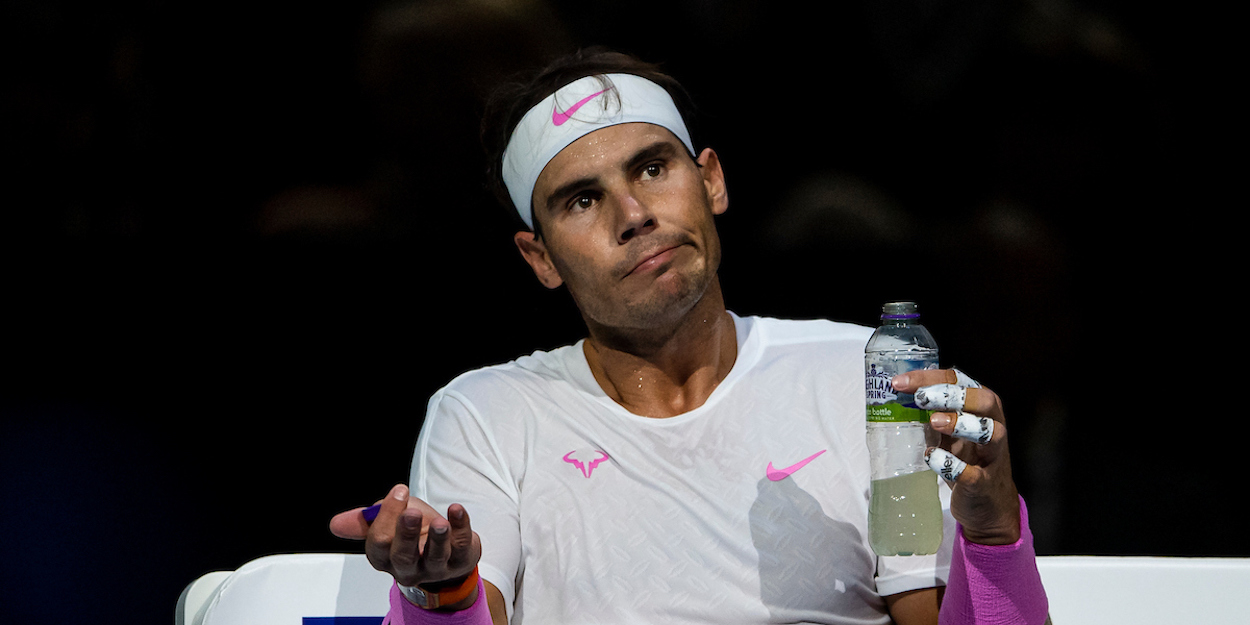 'I don't know' – Rafa Nadal casts doubt over Olympic participation
Rafael Nadal revealed he is yet to decide whether he will play at this summer's Olympic Games in Tokyo, saying: "I don't know my calendar". 
The 34-year-old Spaniard won gold medals in singles at the 2008 Olympics in Beijing, and doubles at the 2016 Rio Games.
The world No. 3 is a nine-time champion at the Italian Open in Rome – where he is playing this week.
"I don't know yet. Honestly I can't give you a clear answer because I don't know. I don't know my calendar," Nadal said in a pre-tournament press conference.
"In a normal world I will never see about missing Olympics, (there) is no doubt about that. Everybody knows how important (it has) been for me (to) always play Olympics.
"Under these circumstances, I don't know. Let's see what's going on in the next couple of months. But I need to organise my schedule.
"My schedule in a normal year, I normally know my schedule almost 100% since 1st of January until the end of the season.
"This year is a little bit different, no? We need to be flexible. We need to adapt about the things that are happening."
Nadal will face Jannik Sinner in the second round in Rome on Wednesday.