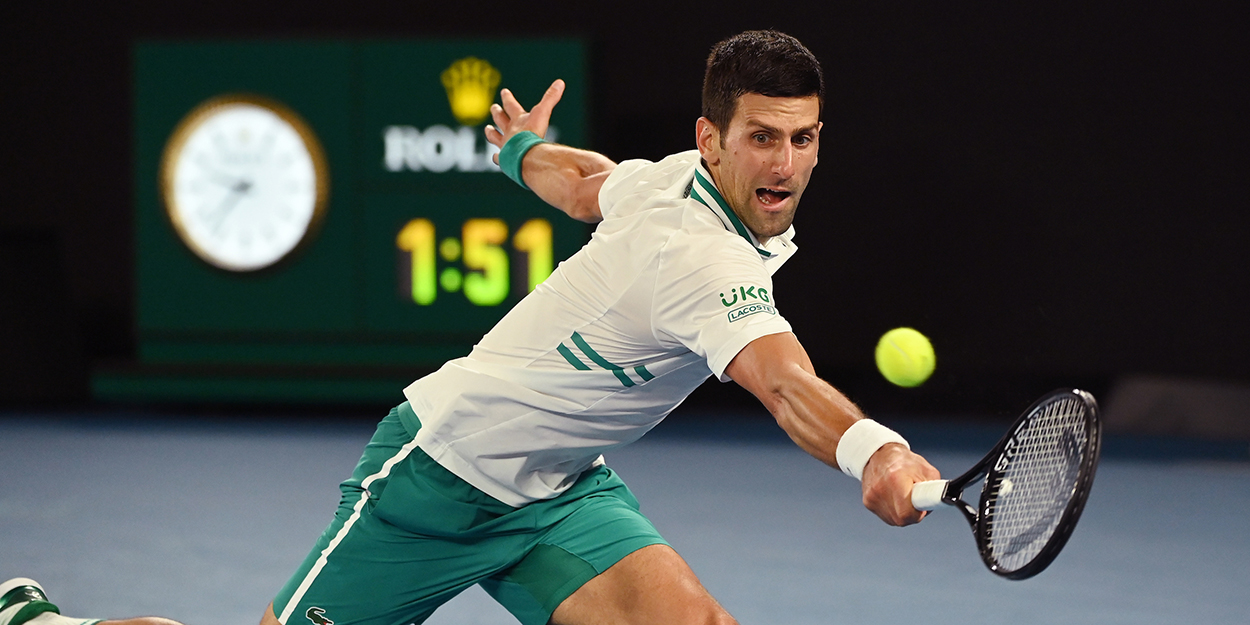 'I don't know how he does it! – Alexander Zverev hails Novak Djokovic return game
Alexander Zverev has identified Novak Djokovic is the best returner in tennis, saying no matter how well he serves it always comes back.
Despite troubles with his second serve, Zverev has emerged as one of the finest servers on the ATP Tour in the last year.
He looked particularly impressive in that department at the Australian Open – until he ran into Djokovic in the quarter-finals that is.
The experts have voted for the best return player on Tour.

Who have you got?👇@DjokerNole, @andy_murray, @dieschwartzman, or __________ pic.twitter.com/bIBzDJ4xdT

— HEAD Tennis (@head_tennis) March 3, 2021
"I've played him a few times, and I can serve at 235kph right on the spot, and for some reason he puts the racquet there," Zverev told Head.
"I don't know how he does it. I don't know if he reads it, or if he knows where I'm serving, I don't know if he can read my mind, but the return comes back faster than my serve every single time.
"It's incredible. It's unbelievable."