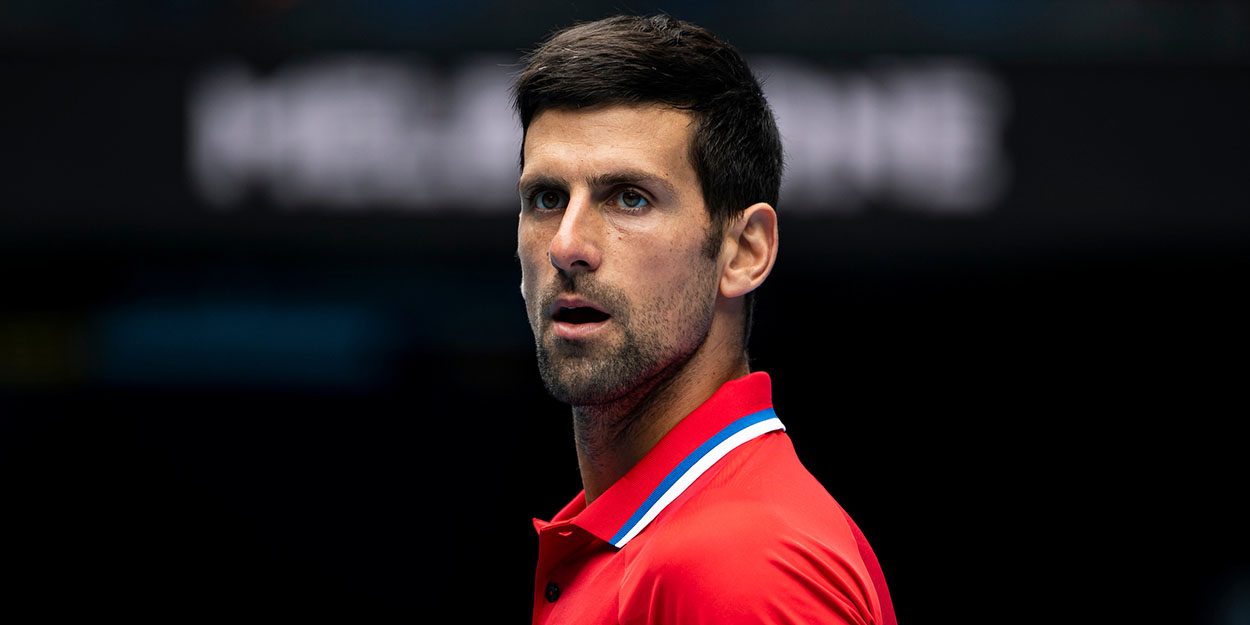 'I don't have much respect for him,' – Novak Djokovic admits Nick Kyrgios dislike
Novak Djokovic says he does not have much respect' for Nick Kyrgios, although he does believe the Australia is good for the sport.
Kyrgios has been an almost constant vocal critic of Djokovic in recent times, really going after him in the media since the Serbian's ill-fated Adria Tour was halted by a coronavirus outbreak.
As recently as last month, Kyrgios branded Djokovic a 'tool' for his attempts to intervene with Australian Open quarantine protocols, and Djokovic has admitted the feeling is largely mutual.
"Off the court, I don't have much respect for him, to be honest," Djokovic said of Kyrgios.
"I really don't have any further comments for him, his own comments for me or anything else he's trying to do."
Despite Djokovic's clear distaste for Kyrgios personally, he is happy to concede he has plenty of admiration for his tennis.
"I've said this before: I think he's good for the sport," Djokovic explained. "Obviously he's someone that is different.
"He goes about his tennis, he goes about his off-court things in his own authentic way. I have respect for him.
"I have respect for everyone else, really, because everyone has a right and freedom to choose how they want to express themselves, what they want to do.
"My respect goes to him for the tennis he's playing. I think he's very talented guy. He's got a big game.
"He has proven that he has a quality to beat any player really in the world in the past."