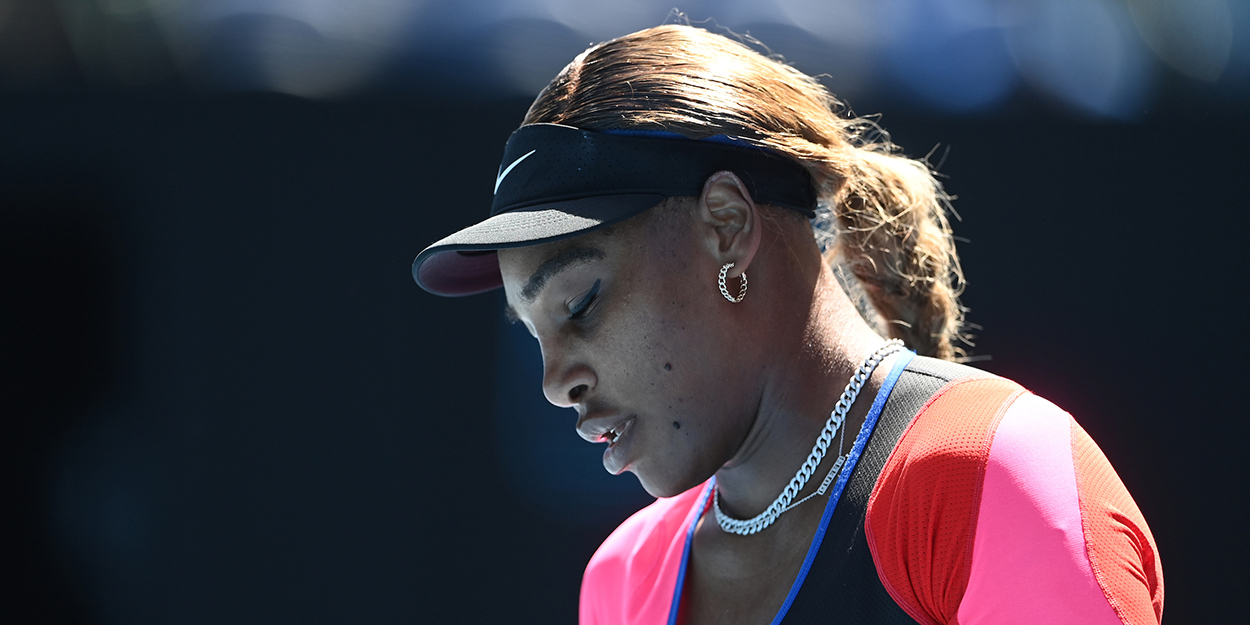 'I didn't want to get any more fines!' – Serena Williams eases into Australian Open fourth round
Serena Williams moved comfortably into the fourth round of the Australian Open with a 7-6, 6-2 win over Anastasia Potapova.
The 39-year-old started relatively slowly, but once she got into her stride she produced another powerful performance on Rod Laver Arena.
"I came out of the blocks not like I have been before," Serena Williams said. "But it's all about surviving and playing better every round."
Williams was also asked again about her Australian Open outfit, and she said that although it was influenced by former track star Flo-Jo, she did have to request on special modification.
"They [the designers] came up with something fresh, and they were inspired by Flo-Jo, who obviously was an amazing American track star.
"She did have one that was cut a little bit higher, and I opted not to have that because I don't want to get any more fines!
"So I thought it was best… I had more of a leg!"
Watch the Australian Open live on Eurosport and Eurosport app