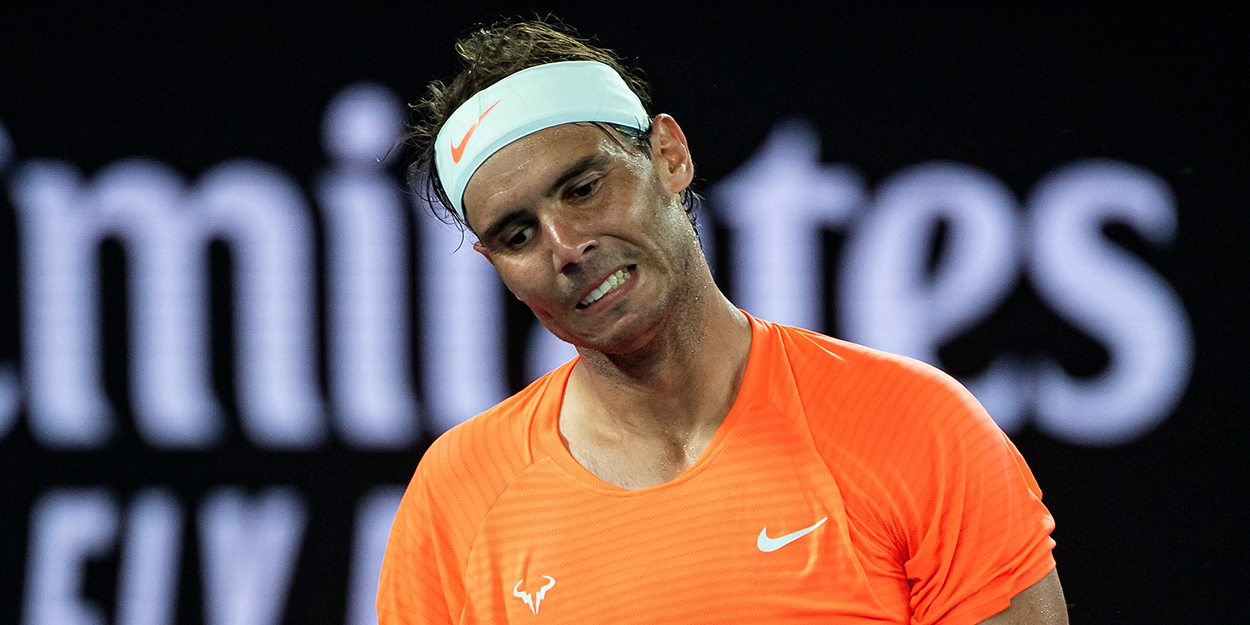 'I can't remember ever playing without pain,' admits Rafael Nadal
Rafael Nadal says he 'can't remember playing without' pain as he lifted the lid on his struggles with injury in recent years.
Nadal battled through the Australian Open with a back injury, which he admitted forced him to change his serving motion during the tournament.
He has since pulled out of Acapulco and Rotterdam as he attempts to recover from the problem, but he says pain has become a consistent part of his career, particularly lately.
"Honestly, I don't remember ever playing without pain," Rafael Nadal told Brazilian magazine Veja.
"In the past few years, I have been experiencing pain more often, and you need to learn to live with it, as long as it doesn't stop you from playing.
"I had to change a lot in my game and in my training. I changed routines, trained less hours than I would like, improved my serve and my positioning. Everything evolves, one way or the other."
Nadal is still currently scheduled to play the Miami Open, but it is appears likely he may now wait until clay season before competing again.