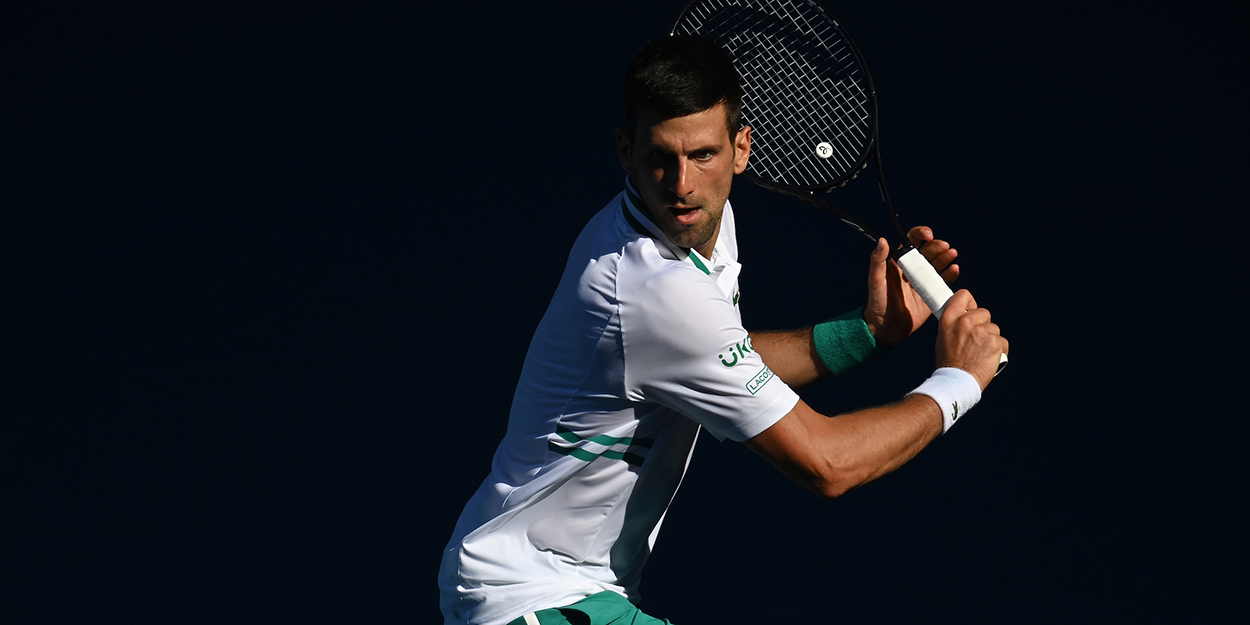 'I can take control' – Taylor Fritz issues warning to Novak Djokovic ahead of clash
Taylor Fritz believes he will be able to 'take control' of his Australian Open third round match against Novak Djokovic.
Djokovic has a sensational record at the Australian Open, winning eight titles – more than anyone else in history.
He has made a strong start to his bid to win a ninth this month, but Fritz thinks the serve could unlock the potential to cause a major Melbourne upset.
"It's Novak," Fritz said, "and it's Novak here at the Australian Open.
"But for me, I'm just going to have to play my best tennis.
"Luckily for me and my game, I possess the ability if I'm on, I can serve well enough to where I won't get broken and I can be extremely aggressive on the groundstrokes and I can take control if I'm on.
"I've got nothing to lose, and I'm going to go out and I'm going to have a lot of fun and I'm going to play extremely aggressive tennis and see what I can do."