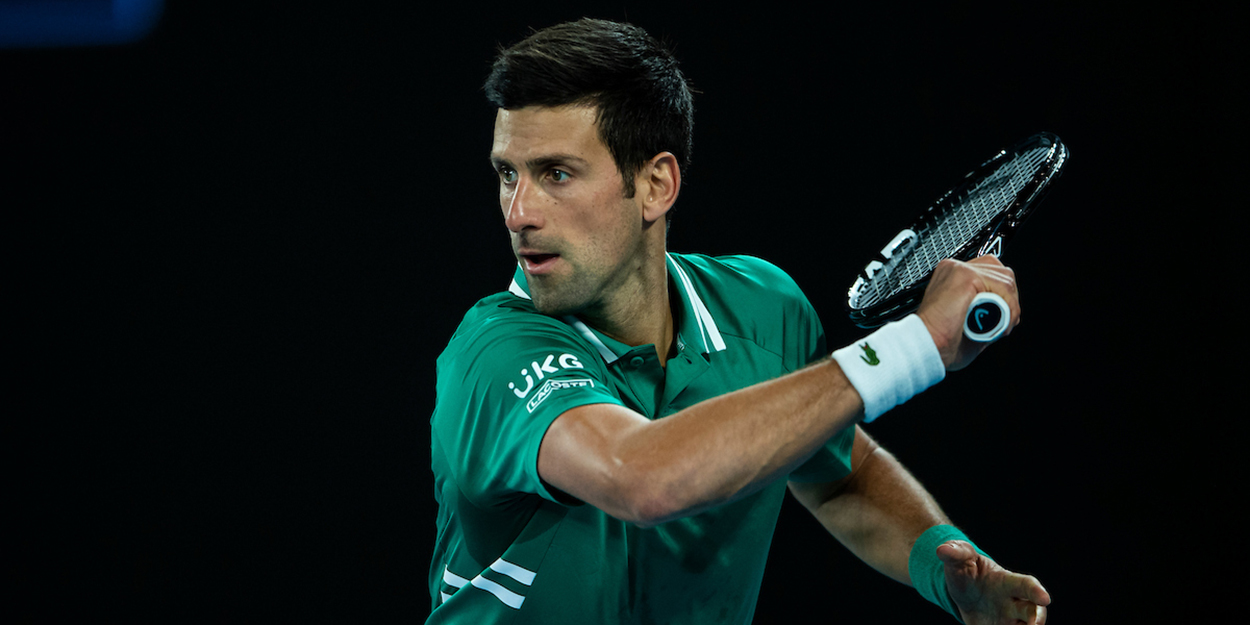 'I believe him' – Daniil Medvedev ready to answer Novak Djokovic challenge in Australian Open final
Daniil Medvedev says he hears the challenge from Novak Djokovic and he is ready to step up and take him on.
Medvedev and Djokovic will meet in the Australian Open final on Sunday, with Medvedev currently on a 20-match winning run.
It is a run that has seen Djokovic identify Medvedev as 'the man to beat' in tennis right now, but he warned the Russian and other top young stars that we won't get out of their way easily.
Medvedev, though, insists he is ready to meet that challenge.
"When Novak says he won't hand anything over to anyone, I believe him," Medvedev said. "To beat him, you have to be at your best for 4-5 hours, physically and mentally.
"I don't take his words as something negative, I appreciate him as a player and as a person. "When Novak is in the zone, he doesn't miss – down the line, cross-court, forehand, backhand.
"I am good that way also, that is why we had some unbelievable matches. Later, when I see the highlights, I am like "wow".
Despite Medvedev's great form, Djokovic will go into the final as the favourite, and that is something the Russian believes he can use to his advantage.
"I think Novak is the favourite because the previous eight times he came to the final, he won the title.
"I am a challenger. I like to play against him, he is one of the greatest ever and we always have physically and mentally tough battles.
"Of course there is going to be pressure for both of us when you are playing finals of a Slam. Broader picture though – I have nothing to lose."