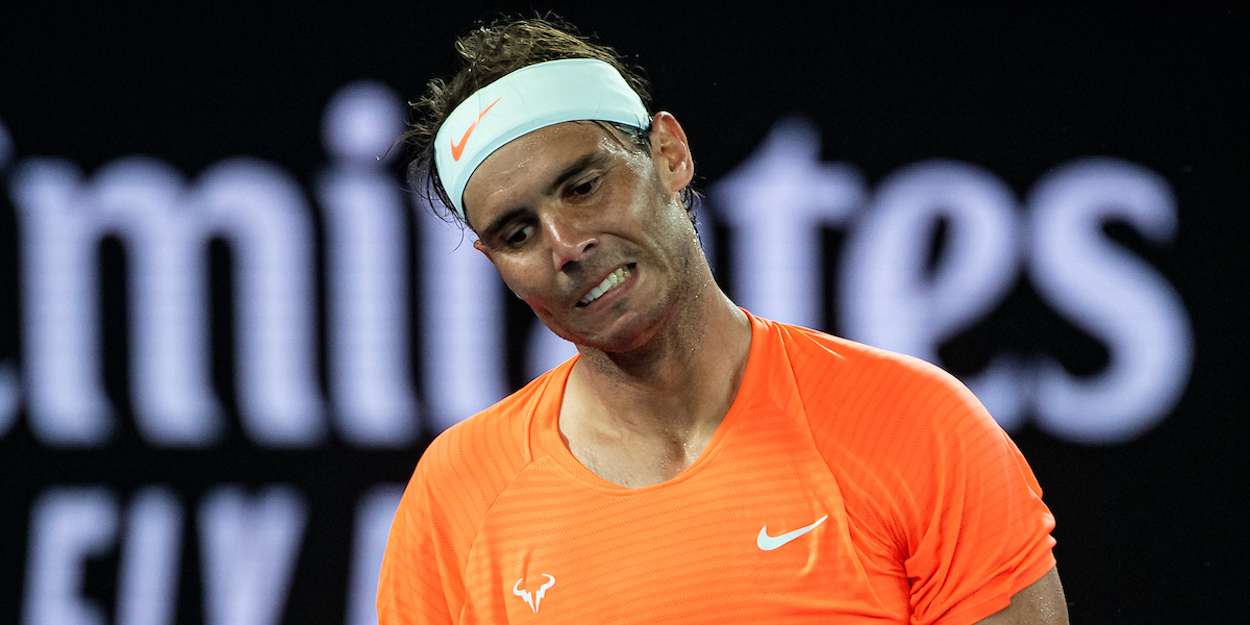 'I am very sad and very worried' says Mats Wilander on Rafael Nadal physical condition
Seven-time Major champion Mats Wilander is 'very sad and very worried' about Rafael Nadal after he was forced to withdraw from US Open and rest of 2021 season due to a foot injury.
Following a full clay-court season which ended with a French Open semi-final defeat against Novak Djokovic, the Spaniard sat out of Wimbledon and Tokyo Olympics.
Nadal made his return in Washington earlier this month, but aggravated a foot injury, forcing him out of US Open and the rest of 2021 season.
According to Wilander the Spaniard may never win another Grand Slam title, but he will continue to fight until his body can't take anymore.
"I am very sad and very worried but I do think he [will] keep coming back until he no longer can," Wilander said. "At the moment the will to play is still there. The era of winning may be over, but the era of filling stands with fans is still alive. There's a couple more years of it."
The Swede believes Nadal's body is taking a 'beating' with each passing year.
"We are getting used to expecting him to not be able to play. He is always trying and is always ready," he added. "He is trying but he just can't do it and I guess with every year it seems like he's playing less and less.
"He is getting older and his body is taking a beating."