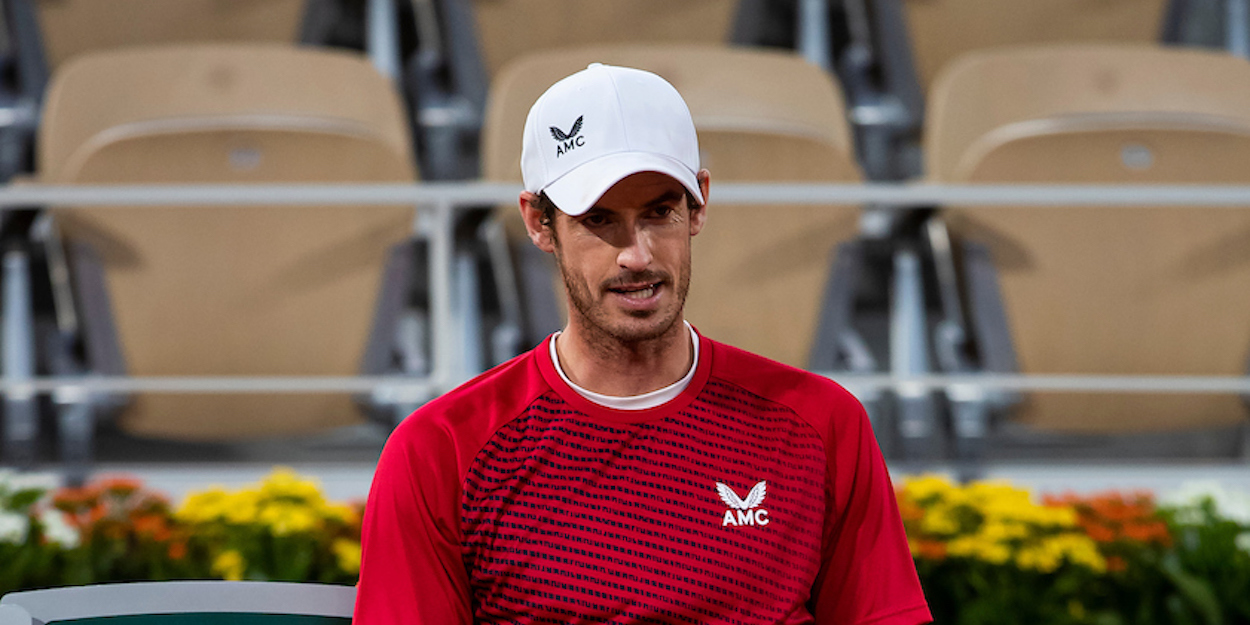 'I am playing for my career,' admits Andy Murray as he reveals frustrations
Andy Murray has admitted that he is 'playing for his career' as he continues to fight his way back from major surgery.
The former world number one underwent hip resurfacing surgery in 2019, essentially forcing him to try to carry on his career with a metal hip.
He has understandably struggled to achieve much momentum, and there have also been critics along the way with Mats Wilander urging him to retire after a meek first-round exit at the French Open last year.
Murray, though, is resolved to carry on, although he has admitted that comments such as those made by Wilander both bother and motivate him.
"It's not easy," Murray said after beating Robin Haase in the first round of Rotterdam on Monday.
"Every time I lose a match I'm getting told to retire, that I should stop playing, that I'm finished and got nothing left or whatever and it's sad and all of these things.
"I feel like I'm playing for my career just now, each time I step on court, which is a motivation in some ways.
"But it also adds a bit of extra stress. There's a bit of extra doubt there and on top of that I'm playing with a metal hip, which is hard. Trust me, it's not easy.
"So it's a big challenge for me just now and one that I'll meet head on, but it's not easy just now. The last few months have been a bit of a struggle."
However, while Andy Murray may be struggling mentally at times, he believes physically he is getting back to where he wants to be.
"I know physically I'm in a better place that I was at then end of 2019, from all of the results I have from all of the gym work and stuff," Murray said.
"When I finished in Antwerp in 2019 I felt good physically and then the next time I got on the court I had an issue with my groin and it took ages for that to get better.
"Physically I feel good right now, but you don't know what's round the corner and that's the thing I've been more anxious and apprehensive about, more than my tennis."