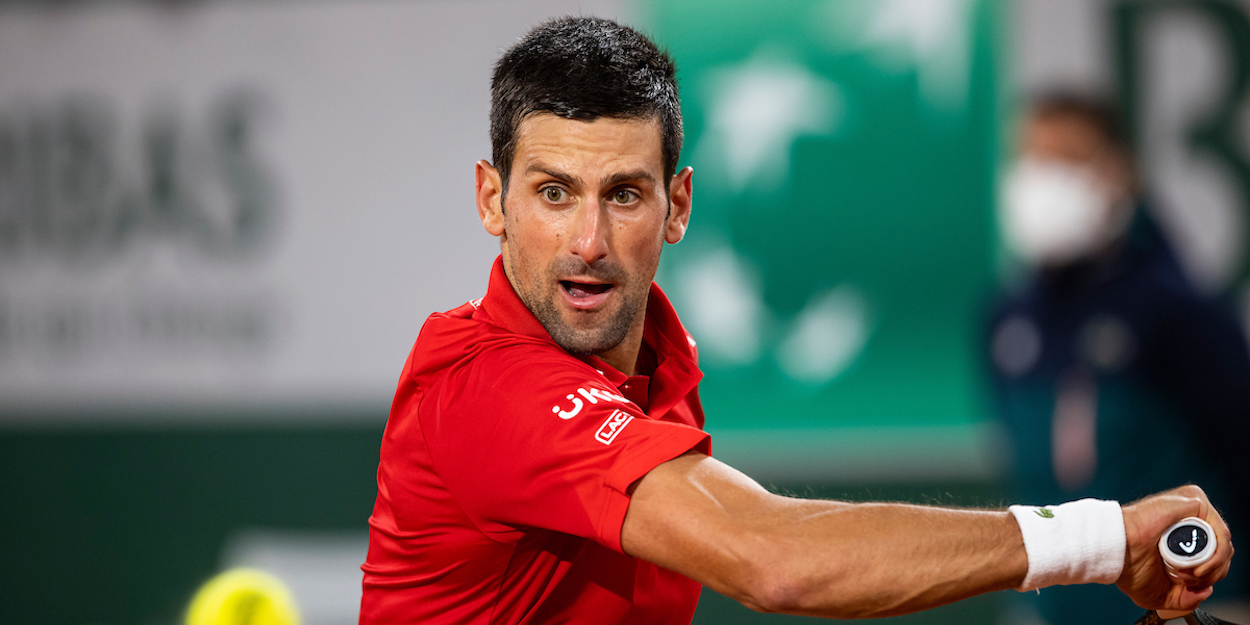 'I am moving and hitting the ball very well,' says Novak Djokovic
Novak Djokovic says he is happy with how he is feeling on court right now after another powerful showing in Serbia.
The world number one suffered a shock loss in Monte-Carlo last week, which was his first tournament since suffering an abdominal injury at the Australian Open.
He has appeared to be much closer to his usual standards in Belgrade, though, and easily brushed off countryman Miomir Kecmanovic 6-1 6-3 to move into the semi-finals.
"I think personally I'm feeling very well on court, moving well, hitting the ball well and, of course, enjoying the home court advantage," Djokovic said.
"So I'm really excited to go out in the semi-finals on the court again tomorrow."
Djokovic has been as fierce a supporter of tennis in the Balkans as you could imagine, and he was quick to credit his opponent and offer his encouragement.
"There is a lot more for him to improve on with his footwork and his game — for all of us really," Djokovic said.
"Kecmanovic definitely has the potential to go far. He has already won one tournament and I know that his goals, his ambitions, are high."