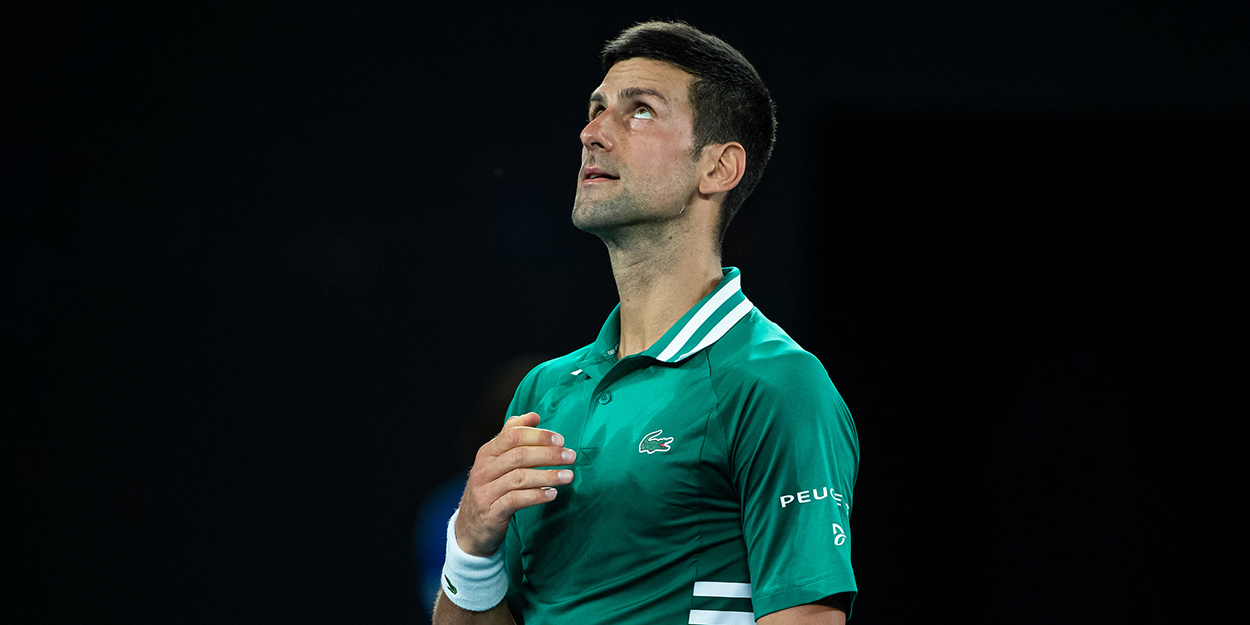 'I am making a documentary,' reveals Novak Djokovic after beating Australian Open injury
Novak Djokovic has revealed he is currently making a documentary, and fans will be able to watch it later this year.
The world number one, who reached his ninth Australian Open final on Thursday, has been allowing camera crews to follow him 'for a few months,' he says.
The footage will include his battle against injury at the Australian Open, which Djokovic says will feature so fans can see for themselves what he has fought through.
"Recovery has been 100% of my day for the last five days," Djokovic told the Serbian press.
"Actually, I am making a documentary, so everyone will be able to see it. It should be up by the end of this year.
"We are recording a lot of stuff I have been going through in the last few months, so you will be able to see all of that.
On his injury and how he has recovered, Djokovic said after his semi-final win: "We took it day by day, my team, the physios.
"We timed everything correctly, so that I could give myself shot to compete. Today is the best that I felt."