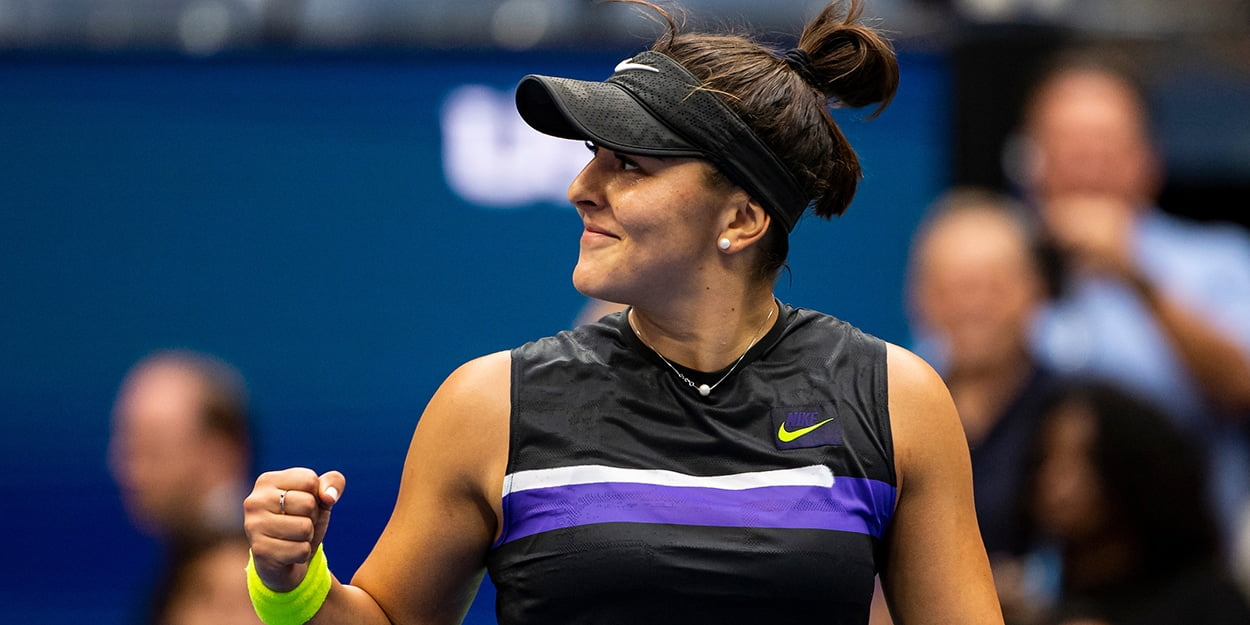 'I am healthy and ready to go' – Bianca Andreescu dispels rumours of fresh injury setback
Bianca Andreescu has assured fans she is healthy and ready to go in the Australian Open after more than a month away from the game.
The former US Open champion has not played any competitive tennis at all since November 2019 when she suffered a knee injury at the WTA Finals in China.
She has attempted comebacks during that time but has been foiled every time by fresh niggling injuries, but Andreescu says she believes she is now on top of that.
"I'm working really, really hard to prevent as much as possible," Andreescu told reporters.
"But sometimes you really can't. Things just happen. But right now, I had a long period where I can focus on those things and train to the best of my capabilities, which I've been doing.
"And yeah, I'm healthy. Like I said, I don't always want to focus on the past. I want to focus on the future now."
Rumours were abound that Andreescu had suffered another injury setback when she pulled out of the Grampians Trophy earlier this week, but she says it was merely precautionary.
"It was mainly because I had two weeks of not training and I didn't want to take the risk of having just a couple of days preparation before the tournament," she said.
"So that was the main reason. I'm healthy though. I'm ready to go."