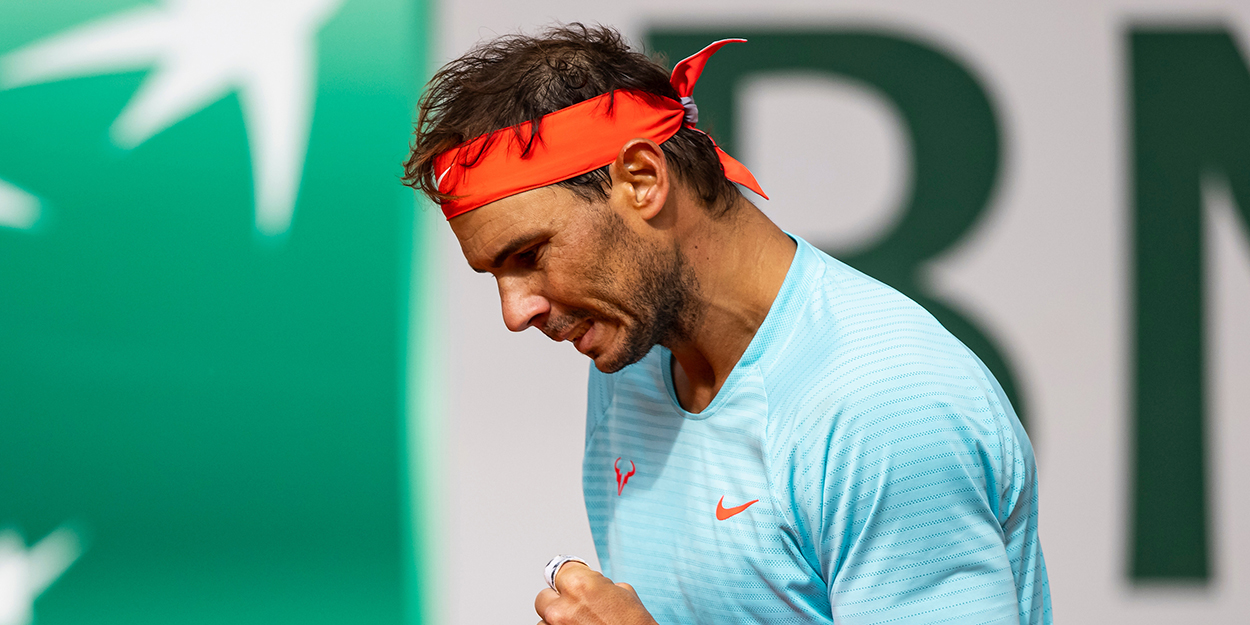 'I am happy the way I have arrived here' – Rafael Nadal gives Monte-Carlo injury update
Rafael Nadal insists he is feeling 'happy' ahead of the Monte-Carlo Masters as he feels he has recovered from his back injury.
Nadal sustained the injury ahead of the Australian Open earlier this year, and although he was able to get himself through matches, he says it was a constant problem throughout the tournament.
However, as he prepares to play his first competitive tennis since losing to Stefanos Tsitsipas in the quarter-finals in Melbourne, he says he is feeling good again physically.
"Yeah was a tough time before the Australian Open, I had to find solutions every single day to try to play the tournament," Rafael Nadal said.
"Finally I did it, was not a bad result, the quarterfinal, [but] was not as good as I would have liked.
"I felt very ready for Melbourne, but then after the problem on the back, 20-something days before the tournament start, I had this problem, so I lost a little bit the positive feelings.
"Then it take some time to be back on court, I had to do some treatment at home, took a couple of weeks to work in the right way again.
"But I am quite happy now, for the last one month I am practicing well. I was able to work as much as I like. So I am happy the way I arrived here."