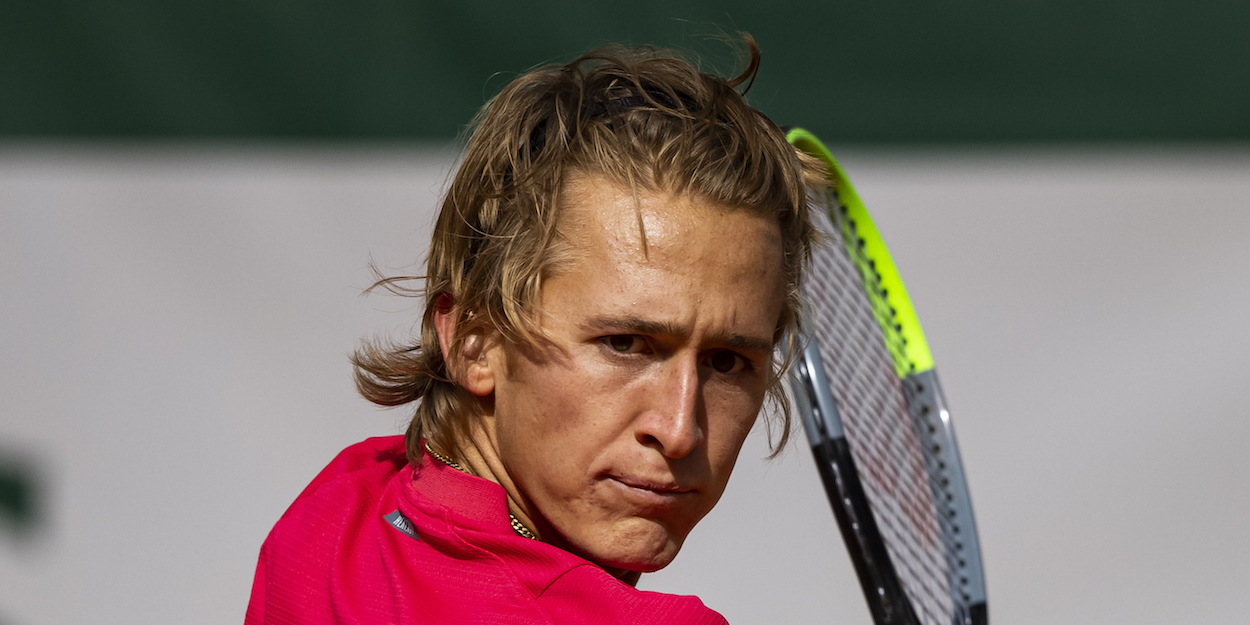 'Hopefully I can achieve something my dad achieved', says Sebastian Korda
Sebastian Korda is close to matching an achievement of father Petr Korda after reaching the quarter-finals of the 2021 Miami Open.
The 20-year-old is one win away from equaling his father's best Miami Open result of making the semi-finals of the tournament in 1993. Petr Korda lost to eventual champion Pete Sampras in three sets that year.
The American beat world No. 9 Diego Schwartzman 6-3, 4-6, 7-5 – his first top 10 win – in the fourth round of the Masters 1000 event. World No. 87 Korda will face fourth seed Andrey Rublev in the last eight.
"He made it tough. In that first set I served super hot, but he didn't serve that well," Korda said in an interview after beating Schwartzman.
"But then he picked it up and he was just fighting and he was playing some really good tennis after that, and then the third set was just a battle.
1991, Montreal: 23-year-old Petr Korda reaches first Masters 1000 quarter-final 👍

2021, Miami: 20-year-old @SebiKorda defeats Diego Schwartzman 6-3 4-6 7-5 to reach his first Masters quarter-final 👏 pic.twitter.com/BKhJmycEMI

— Tennis TV (@TennisTV) March 31, 2021
"I played an incredible match today. I think mentally I was great out there. I stayed calm. Even when in the tight situations I believed in myself and I went for it.
"I'm super proud of that. Yeah, just a lot of joy inside. All the hard work that I have done with my team is paying off.
"My parents are super big on just baby steps. You can play tennis for so long if you stay healthy for 15-plus years. Especially guys now – they are playing until 40, it's incredible.
"There is a lot of years ahead of me. Any win is a good win. I'll always put my head down and keep working, and hopefully one day I could achieve something that my dad achieved."