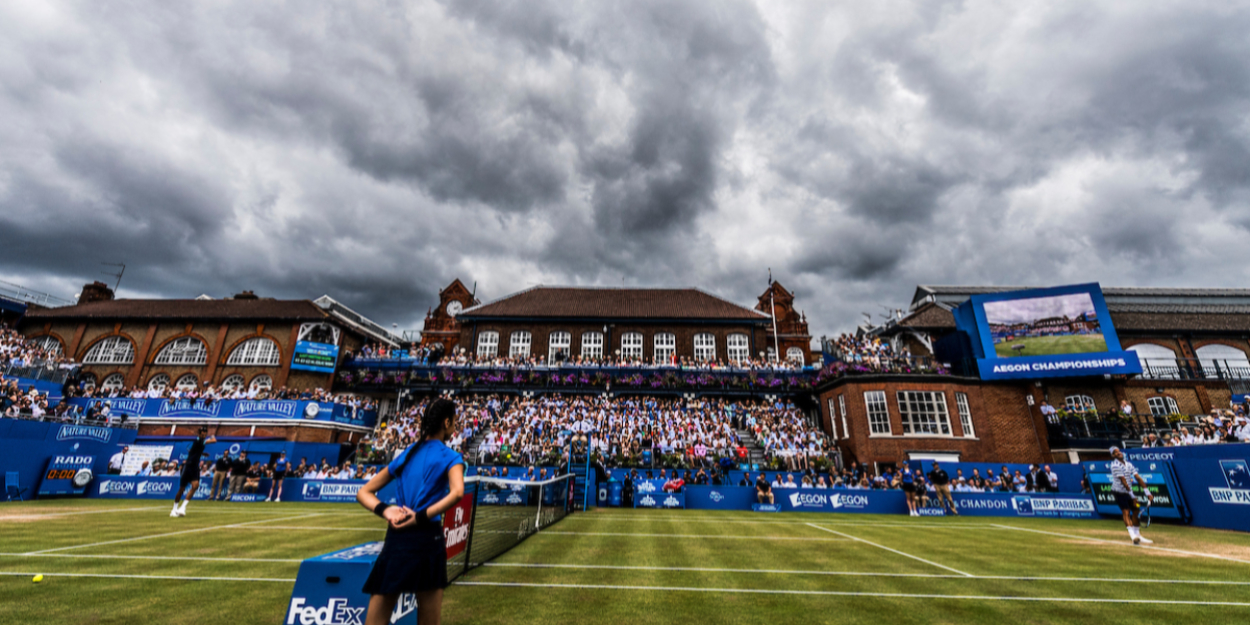 Hong Kong's JB Classic goes intercontinental
MaShas traditional Australian Open warm-up event is about to get a little less traditional. The JB Classic, the exhibition event held in Hong Kongs Victoria Park each January, has revamped the competition to add a little patriotic spice to proceedings.
From January 7 2009, the reigning Aussie Open champ will spearhead a three-strong Team Russia against World No.1 Jelena Jankovics European team, Venus Williams team from the Americas and Sania Mirzas Asia-Pacific outfit.
Each team will play Fed Cup-style singles and doubles rubbers to decide the championship and wooden spoon showdowns in the JB Classic.
"We have a global event with a global theme and global stars"
"We have a global event with a global theme and global stars," said Hong Kong Tennis Patrons' Association president Ian Wade. "The concept has changed, but fans can still see the same big stars that they have come to expect in Hong Kong."
The move brings the JB Group Classic in line with other team events such as the Hopman Cup and ATP World Team Cup, guaranteeing players two opportunities to take to court ahead of the seasons first Grand Slam.
Reigning Wimbledon champion Venus Williams, like Sharapova, has played in Hong Kong in the past but it is debutant Jelena Jankovic who is being billed as the events main attraction.
"Jelena is one of the most popular and talented players on tour and a fierce competitor, Wade continued. She currently leads the WTA Tour Race and has won more matches than any other female player this year."
The remaining members of the field will be announced later in the year.