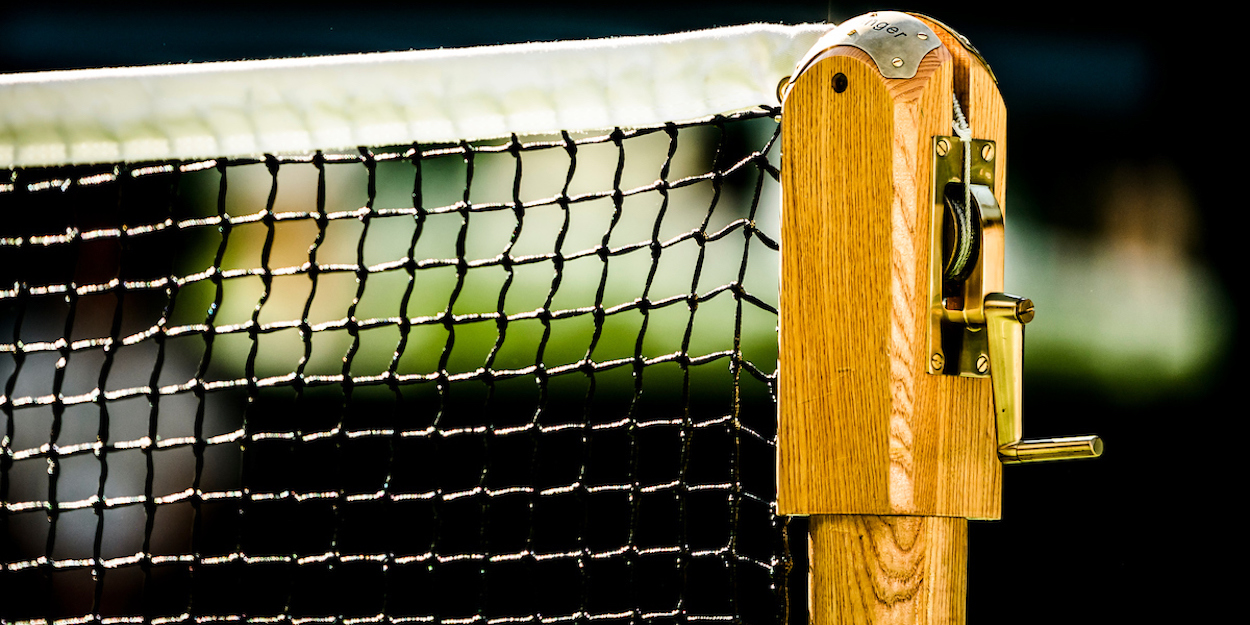 British pair win Wimbledon title
In their first tournament together, Reid and Hewett defeated top seeds Stephane Houdet and Nicolas Peifer in a third set tiebreak 5-6 6-1 7-6(6) on Court 17.
It was a first Grand Slam title for 18-year-old Hewett but a fourth Grand Slam doubles title for Reid, who takes on Sweden's Stefan Olsson in Sunday's men's wheelchair singles final.
Reid and Hewett led 5-2 in the third set after coming from a set down to win the second, but the French pair managed to claw their way back into the match to force a third set tiebreak, only for Reid and Hewett to convert their third match point to wrap up victory in two hours and 34 minutes.
"It's incredible to win my first Grand Slam title, I can't even remember match point, I don't know whether I hit the ball or Gordon did, it's all a blur if I'm honest," said Hewett. "The support from the crowd today was amazing and really helped us out after going to that tiebreak in the third set having led 5-2. It's not sunk in yet and I think it will take a while to realise that I'm a Wimbledon champion."
"It's an amazing feeling. I was trying to keep focused at the end and play smart and we managed to nick it there in the tiebreak," said Reid, the reigning Australian Open singles champion.  "We both stepped up well and played good tennis when we needed to. It's not a bad way to start our Grand Slam doubles career together, we've put a lot of hard work in over the last few years and it's paid off big time!"