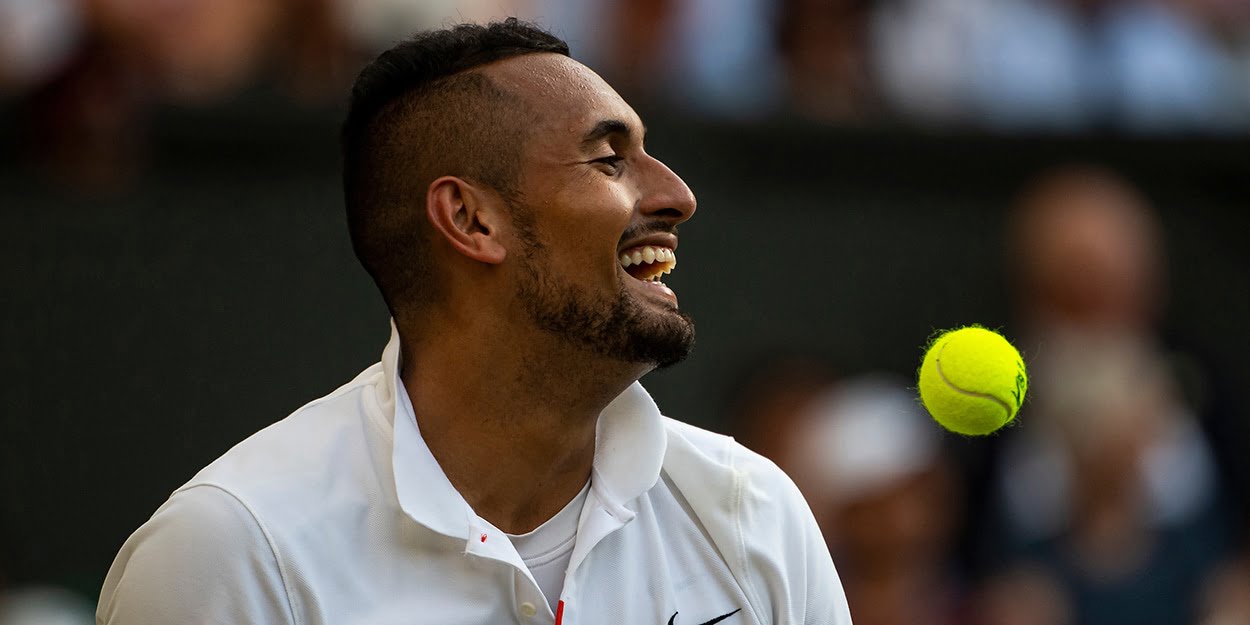 'He's hitting the ball well enough' – Nick Kyrgios tipped to make big Australian Open impact
Former world number one Lleyton Hewitt has backed compatriot Nick Kyrgios to 'go deep' at the upcoming Australian Open.
Kyrgios has not played for 12 months now after choosing to remove himself from competition last year due to his concerns over the coronavirus pandemic.
He has also recently admitted to fighting a battle with depression which also played a roll in his decision to step away from the Tour, but he will make his return in Australia this month.
And, according to Hewitt, Kyrgios is capable of surprising a few people at the Australian Open.
"He's hitting the ball well enough to push deep in the Australian Open for sure," Hewitt said of Kyrgios.
"I think as a whole him having a bit of a breakaway from the sport where he's positioned, for his body and mind I think is a good thing.
"Because he hasn't played a match for so long, though, it's not going to be easy for him just to come out and switch it on either.
"I think it's perfect for him to hopefully get through a few rounds in one of the ATP tournaments that he's playing this week.
"But from a whole, he looks to be hitting the ball well, clean, he relies on his serve and is serving big at the moment."