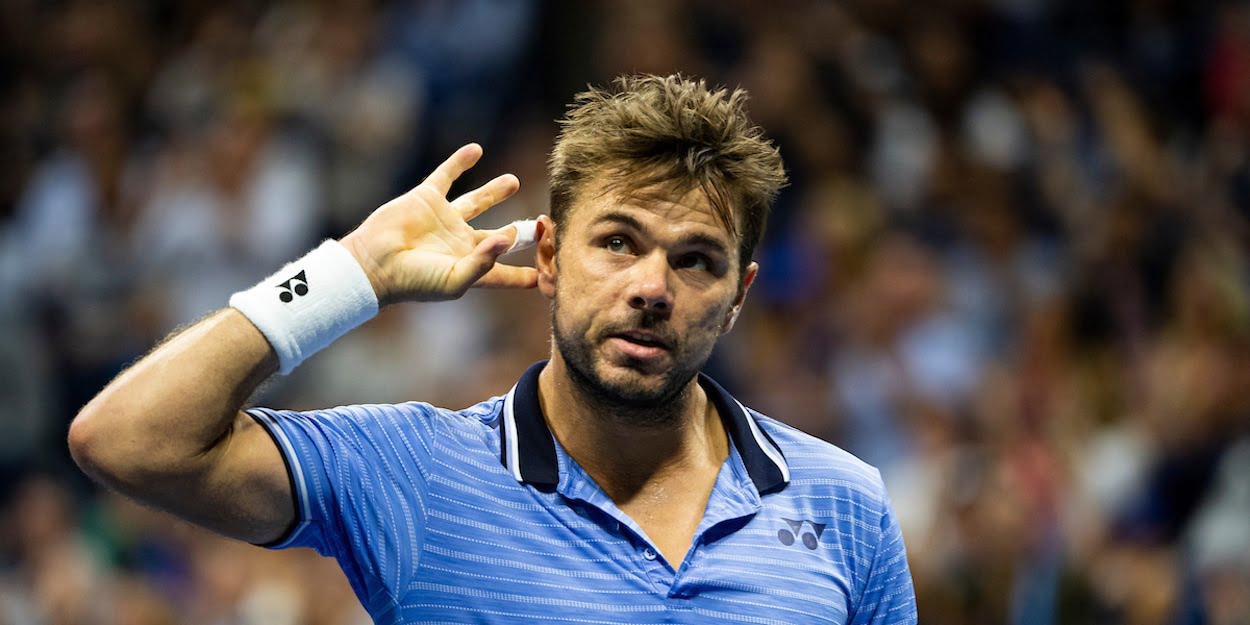 'He's a special player who can take on Novak Djokovic, Roger Federer, and Rafael Nadal,' says coach
Stan Wawrinka does not get the recognition that he deserves for taking titles from Roger Federer, Rafael Nadal, and Novak Djokovic, says his coach.
Wawrinka has won three titles in his career – an Australian Open, US Open, and French Open – making him one of only five currently active male players to have won multiple majors.
The fact there are not more is testament to the talents of the established big three, but coach Magnus Norman believes it also underlines what a 'special' player Wawrinka is.
"He's a little bit underestimated for sure," Norman said. "He's had an unbelievable career.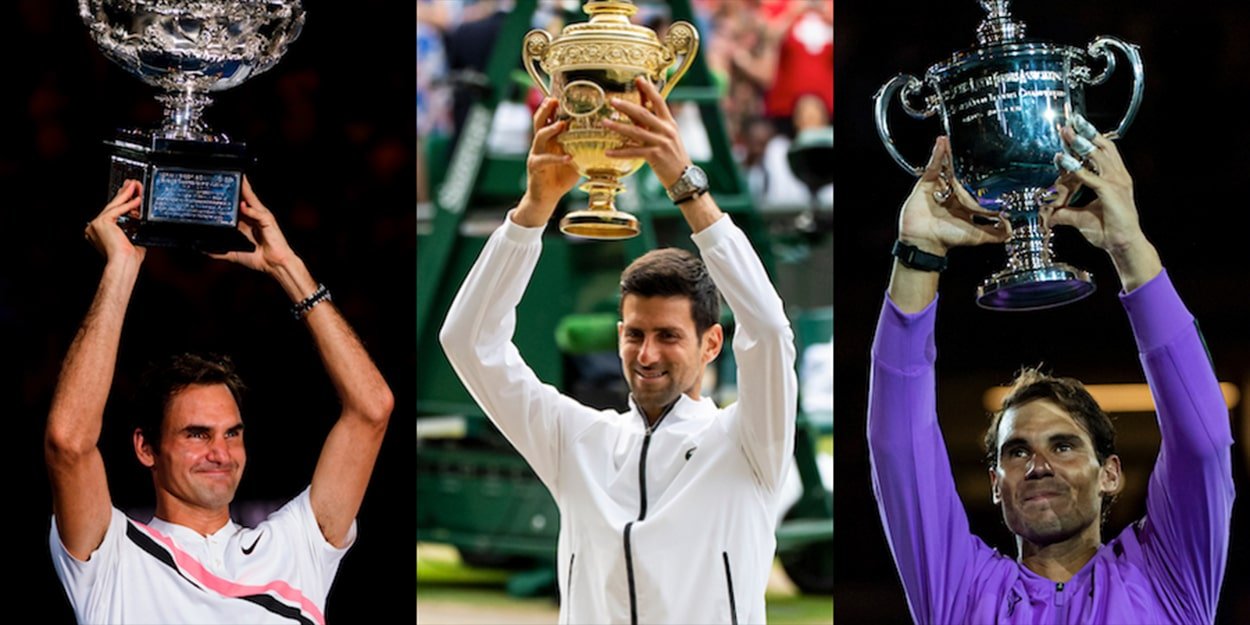 "It's been a little bit up and down. He doesn't have the same stability as Andy Murray or Novak Djokovic or Roger Federer or Rafael Nadal
"But in his best moments, I think he can beat all of those names on a very good day.
"That's what makes him a little bit special. Stan is a gambler.
"He plays with small margins. He's the kind of guy that will put everything in red, do or die."